Erica Blaire Roby: These Are the Best Pellet Grills Under $500 for Competition-Level Barbecue in Your Backyard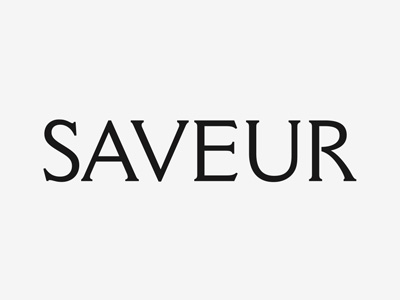 Smoking, searing, baking—these pellet grills can do it all without breaking the bank.
By Micki Wagner
Best Pit Boss: Pit Boss 700 Classic Wood-Fired Pellet Grill With Flamebroiler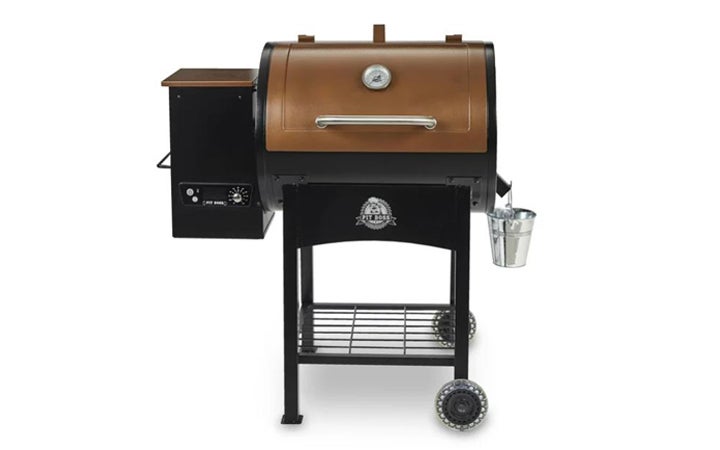 Cooking Area Size: 743 square inches / Weight: 148.7 / Hopper Capacity: 21 pounds/ Highest Temperature: 500 degrees Fahrenheit, but direct flame can reach up to 1,000 
Why we chose it: Pit Boss is a respected brand for grills, and this particular model is affordable, versatile and user-friendly, making it a great option for those who are new to grilling.

Pit Boss makes grills that are both simple to use and can produce competition-level barbecue. Erica Blaire Roby, season 2 champion of Food Network's BBQ Brawl, used a Pit Boss grill in this year's Memphis in May competition and placed fourth in ribs and tied for first in brisket with it. She's not alone in that. This particular model is well-loved for how easy it is to use and put together, how long-lasting it is, and how well it flavors the food you cook in it, from ribs to chicken to burgers.
In general, buyers noted that the temperature seems to fluctuate on this grill within 15 degrees of whatever temperature you set it to, though it's worth noting slight fluctuations are normal on pellet grills. Buyers have also noted that this grill does tend to run a little hot, and in some cases, the temperature can be inconsistent by more than just a few degrees. You'll also want to watch the auger in this model, as it has been known to jam. Using Pit Boss-brand pellets seems to help fix this issue, though.
Read more here