Karen Akunowicz: Chef Karen Akunowicz recommends three favorite fall recipes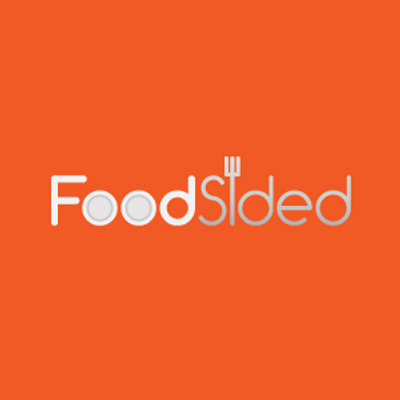 As the leaves begin to turn and the temperatures start to drop, the bounty of seasonal produce becomes inspiration for Chef Karen Akunowicz. The James Beard Award winning chef has started to highlight favorite fall recipes at her Boston based restaurants 
Fox & the Knife
 and 
Bar Volpe
. While locals are gathering around the table, Chef Akunowicz gives everyone a glimpse at these flavorful fall dishes.
Many people have watched Chef Akunowicz on both 
Top Chef
 and
 Food Network
. She carefully fuses flavors and cuisines into impeccable dishes. While always highlighting seasonal ingredients, each bite captures a blend of old and new. Innovative yet approachable, her food brings people back to the table time and again.
With the start of the fall season, Chef Akunowicz is highlighting three favorite fall recipes. Celebrating the harvest, these dishes are a new take on comfort food. Adding a hint of wanderlust through the combination of flavors, each dish invites a guest to linger over each forkful. Even as the last bite is completed, the impeccable taste lingers and leaves a wanting for more.
Chef Karen Akunowicz favorite fall recipes
Funghi Fritti
From September to October, mushroom season is at its peak. In the Funghi Fritta, the ferla spice seasons the mushrooms. Those Mediterranean herbs are combined with a brown butter yuzu aioli. The bright citrus with the nutty brown butter highlights the earthiness of the mushrooms.
Broccoli alla Griglia "Caesar"
With this fall dish, broccoli is the star of the plate. While it might be Chef Akunowicz's signature Thanksgiving dish, this vegetable forward dish is bursting with flavor. Blending ingredients from Mexico, Spain and Japan, the dish is an umami bomb. It might sound slightly complicated, but it all works in a single bite.
Insalata di Raddichio
The old saying about eating with your eyes is reinvented with this Radicchio Salad. Topped with seasonal fried almonds, the texture satisfies in many layers. From the sweet and crunchy sunchokes to the bitter chicories, each bite offers a new discovery.
These favorite fall recipes can inspire home cooks to look beyond the warm spices that fill fall menus. From incorporating seasonal ingredients to layering flavors, the ideas that Karen Akunowicz brings to the table can be incorporated into any home meal. Cooks just need to be open to the possibilities and let the ingredients guide them.