Kardea Brown: RECIPES: Gullah-Geechee foodways take spotlight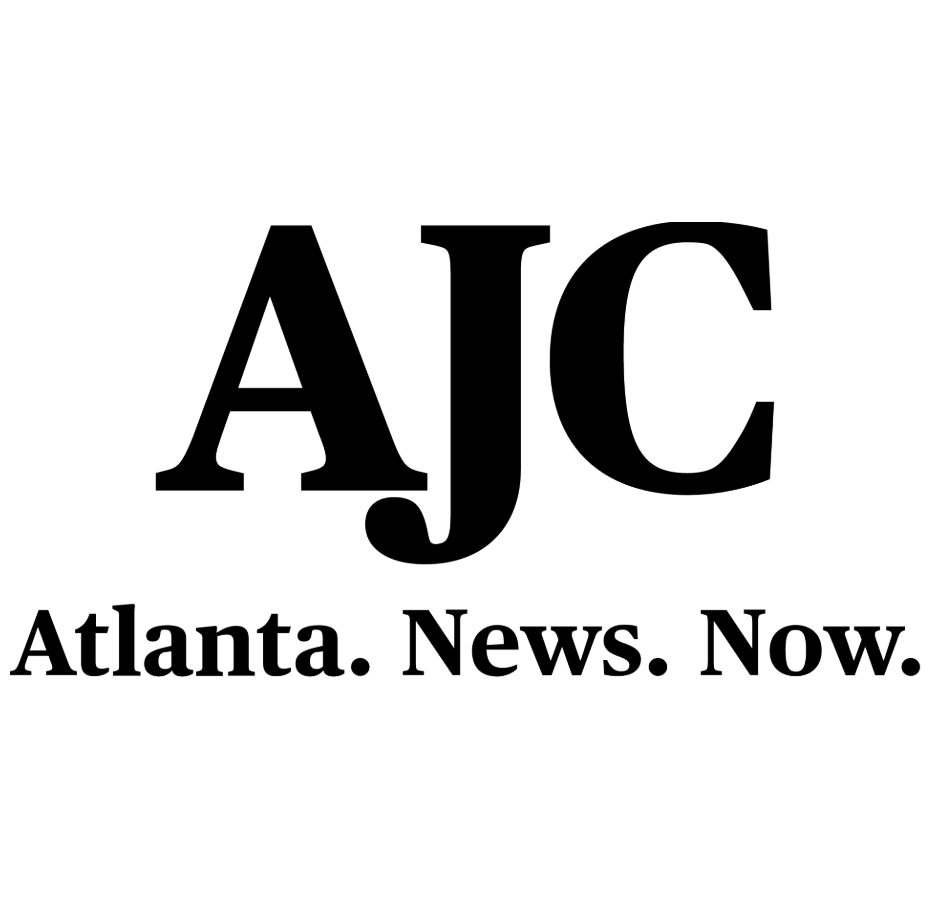 By Susan Puckett / For the AJC
Oct 19, 2022
Food Network star's new cookbook brings coastal culture of her heritage out of shadows
Kardea Brown has heard people describe her as an "old soul" for as long as she can remember. But not until she was in college at Oglethorpe University, surrounded by classmates living what seemed to her the fast-paced lifestyles of a reality show, did it fully sink in what they meant.
Despite living most of her life in cities, "my girlhood — and later my womanhood — was steeped in all the cultural rituals of West Africa that our enslaved descendants were able to preserve," she writes in the introduction to "The Way Home: A Celebration of Sea Islands Food and Family With Over 100 Recipes" (Amistad, $34.99).
Brown was born in Charleston, South Carolina, near Wadmalaw Island, a sparsely populated barrier island within the Gullah region of the Lowcountry where the generations before her, also known as Geechee, had lived for centuries with much of their African language and customs intact. Though she moved to the suburbs of Atlanta as a toddler, she returned frequently to that tightknit and still relatively insulated world throughout her formative years to stay with her grandmother while her mom (Patricia Green, who now lives in Loganville) juggled multiple jobs to pay the bills.
She credits both matriarchs for instilling in her a deep appreciation for the Gullah-Geechee foodways she now shares with the masses as the star of the Food Network's "Delicious Miss Brown." Her new book, like the show, revolves around the meals of down-home coastal flavors rooted in tradition — along with some of her own contemporary flourishes — she prepares for the community she calls her "cousins" at her home on Edisto Island.
"Live by the land, live by the sea" is the philosophy that defines Gullah-Geechee cooking to this day, she explained in a phone interview. She speaks with reverence of the humble yet creative dishes her forebears fashioned with garden produce, fresh-caught seafood, and whatever scraps they had to work with. Ever-abundant rice was "the perfect vehicle for stretching those ingredients into a meal and keeping them sustained after a hard day's work."
Crab rice, made with the fresh claw meat her grandmother picked by hand during blue crab season, was a typical midweek dish, as were one-pot meals such as the vegetable-rich okra soup that had been the favorite of her great-grandfather, "Snookums." Weekends, she said, were for community feasts with all the trimmings, such as fried fish, red rice, collards, and her grandmother's famous sweet potato pie.
Back in Stone Mountain, she spent Sundays watching her mom in the kitchen while she turned their homegrown harvests into freestyle suppers, occasionally pitching in with the prep. As a teenager, she was making mac and cheese from scratch.
Much as she enjoyed the accolades she received for her kitchen accomplishments, she never saw cooking as her life's calling. She studied communications and psychology at Oglethorpe and later St. Peter's University in Jersey City near Manhattan, and for a while pursued a career as a social worker. But the stress of that work took a heavy physical and emotional toll.
While living in New Jersey, she began cooking her Lowcountry specialties for a boyfriend. He filmed her as she cooked and, unbeknownst to her, submitted one of the videos to the Cooking Channel website. She was chosen to cook alongside cooking star Bobby Deen for a new pilot based on healthier Southern fare. A film crew arrived at her house. Cooking and telling stories for the camera, she discovered, came naturally to her.
The pilot wasn't picked up, but the producers vowed to stay in touch. In the meantime, she returned to Atlanta, got a job driving a catering truck, and eventually launched her own business, hosting New Gullah Supper Club pop-ups for large parties in Atlanta, Charleston, and cities in between.
Her social media presence flourished. The Food Network took notice and booked her for guest appearances on popular shows. In 2018, they gave her the green light to host her own. "Delicious Miss Brown" just wrapped up production of its seventh season, and plans are in the works for a product line based on her style.
"Sharing these recipes and speaking about my ancestries ties me to who I am and the land I came from," she said. Putting their contributions to the American food story in the national spotlight, she added, is long overdue. "Gullah-Geechee cooking isn't just having a moment. It's here to stay."
RECIPES
"Live by the land, live by the sea" is the underlying philosophy behind traditional Gullah-Geechee cooking, as illustrated by Kardea Brown's recipes for Crab Rice and Snookums's Okra Soup in her first cookbook, "The Way Home: A Celebration of Sea Islands Food and Family With Over 100 Recipes" (Amistad, $34.99). Those recipes are excerpted here, along with one of her more modern creations for cherry-studded muffins with a crunchy cornmeal and pecan streusel topping.
Crab Rice
Kardea Brown remembers her grandmother handpicking the claws of several bushels of blue crabs to make this weekday dish when blue crabs were in season. Nowadays with fresh crab claw meat readily available in most seafood markets, it's a snap to make anytime. Brown advises making up batches of her simple signature seasoning blend given here to sprinkle on anything that needs a savory lift.
Recipes are excerpted from "The Way Home: A Celebration of Sea Islands Food and Family With Over 100 Recipes" by Kardea Brown and reprinted with permission from Amistad, an imprint of HarperCollins Publishers. Copyright 2022.
Snookums's Okra Soup
"Snookums" was the nickname given to Kardea Brown's great-grandfather, who loved this simple, nourishing soup as much as she does. She also makes a version using homemade shrimp stock in place of the vegetable stock, with sauteed shrimp added at the end.
Black Cherry Muffins with Cornmeal Streusel
These moist, lightly sweet muffins are delectable hand-held coffee cakes scented with vanilla and orange, studded with whole cherries. Their crunchy streusel topping of pecans, cornmeal, and brown sugar pays homage to Kardea Brown's Southern heritage.
Read more here