Samantha Brown: Engagement Moons Are Trending—Here's Why You Should Take One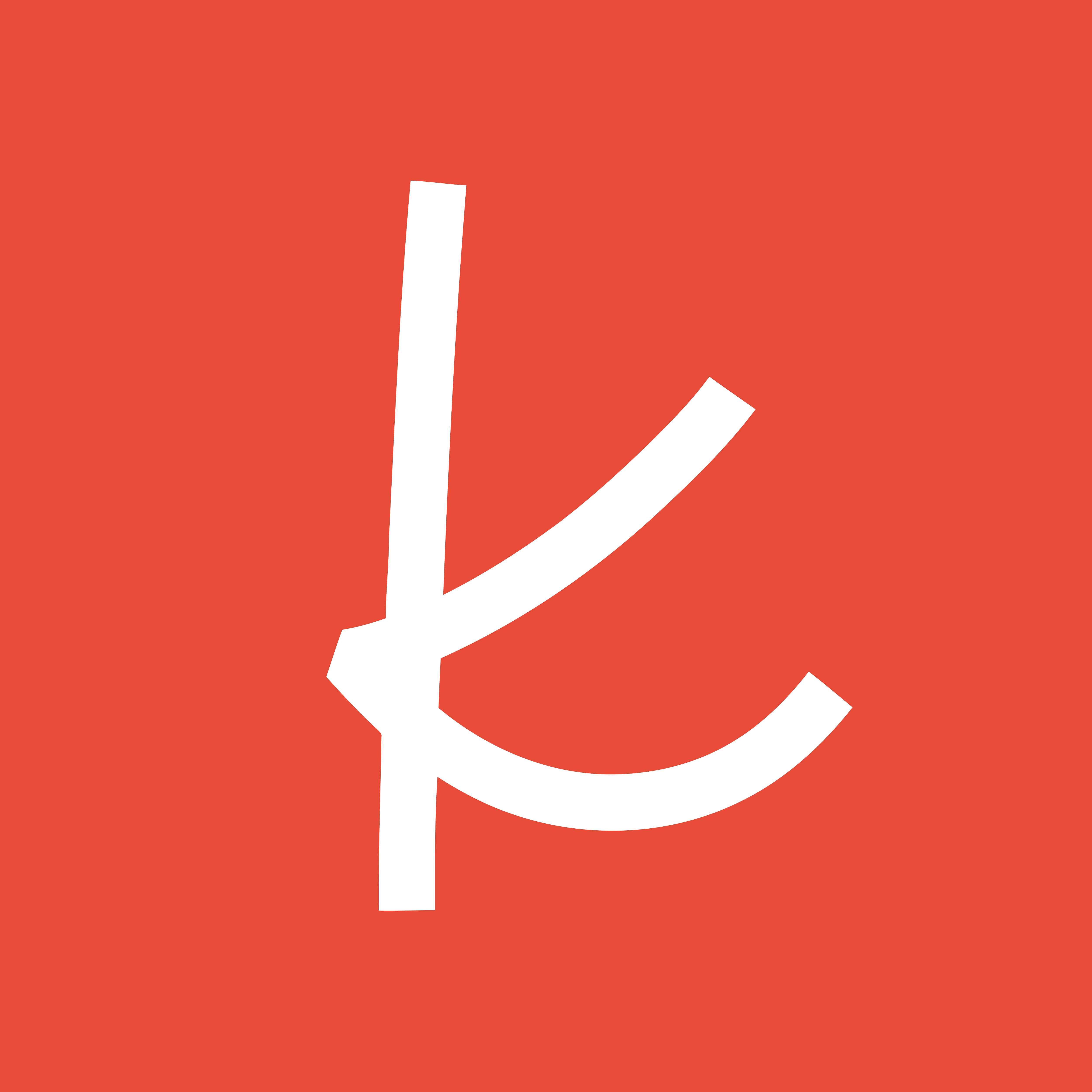 A post-proposal trip just hits different.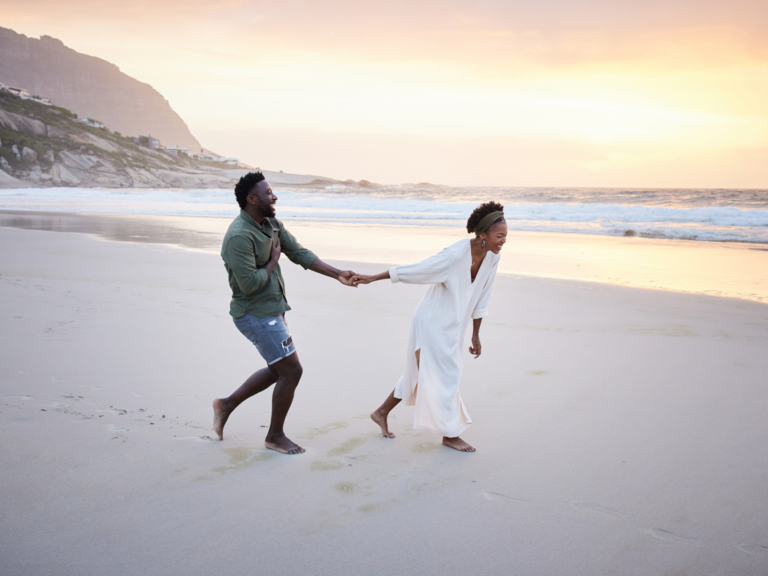 While many dream about the moment their partner will drop to one knee and propose—few think about what comes after. Of course, wedding planning—but before you dig into the details, many modern duos are opting for an engagement moon (also known as an engagement honeymoon) to savor this sweet slice of private celebration before the real work begins. Here, we explore the engagement moon trend, along with tips for making it a special and fun destination to consider.
It solidifies your new beginning.
An engagement flips a page on the next chapter—but you and your partner must be on the same one. Travel can encompass all life's challenges in one small trip. If you haven't traveled together yet, it's essential to see how you work as a team when unexpected hiccups arise, according to Samantha Brown, a travel expert and two-time Emmy-award-winning host. "There are wonderful moments for certain, but also challenges: think airport chaos, delayed or canceled flights, the reality not looking like the brochure, and so on," she says. "Travel is one of the few things we have in our lives that mark a fresh start, a new beginning. It's a powerful way to mark the start of your journey together."
Read More Here