Karen Akunowicz: 15 Best Cookbooks To Gift For The 2023 Holiday Season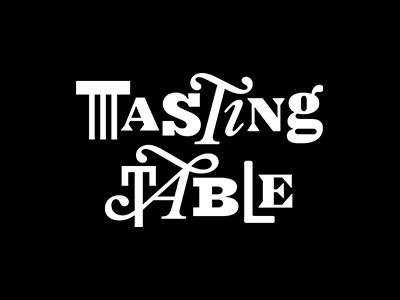 If you're on the hunt for the perfect holiday gift for the food enthusiasts on your shopping list, why not consider a fabulous cookbook that can elevate their home cooking experience to new heights? With an overwhelming array of cookbooks published in 2023, not to mention the timeless classics that continue to captivate, it can be quite a challenge to sift through and identify which cookbooks truly stand out as exceptional gifts.
Bearing this in mind, we've meticulously curated a list of potential gift recipients you may be shopping for and paired them with what we believe are some of the finest cookbooks in their respective categories. For each recommended cookbook, we've either had the personal pleasure of exploring the book firsthand or conducted thorough research through reviews, press releases, and expert recommendations. From the coffee-obsessed barista to the avid historian and even the friend who never fails to regale you with the most enthralling fish tales, we're confident that our selections represent some of the most thoughtful and inspired gifts you can present this holiday season.
For the minimalist: Crave by Karen Akunowicz

When you crack open a cookbook, there's a handful of things you probably look for captivating imagery, innovative recipes, and top-notch instructions. "Crave" by Karen Akunowicz checks all these boxes, but it also does a phenomenal job of balancing these elements while keeping things refreshingly simple. The required ingredients won't have you scouring the grocery aisles for hours, and the instructions are exceptionally clear and easy to follow.
Read More Here