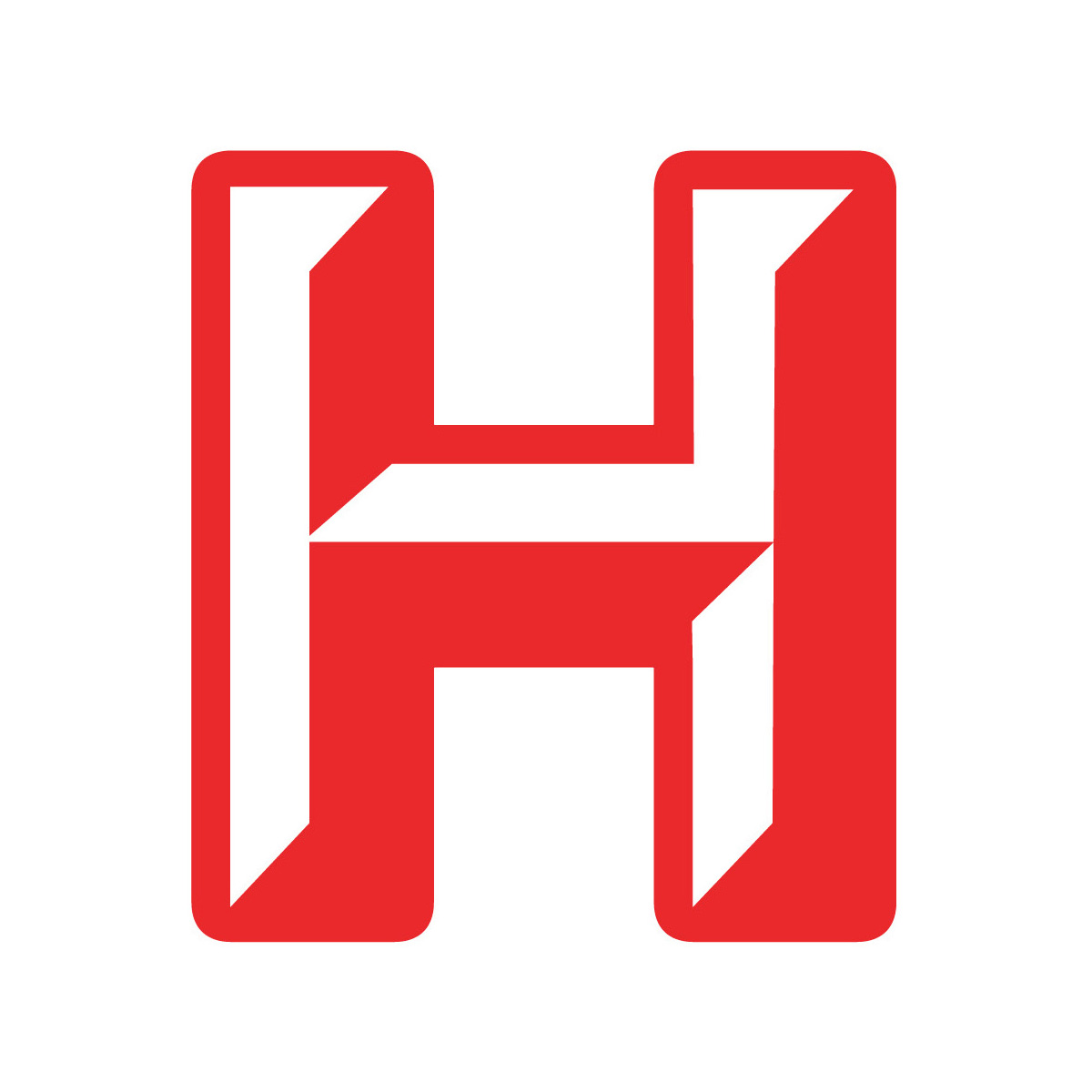 Hero Doughnuts and Buns begun as a "pop-up" concept that utilized a shared commercial kitchen, Hero Doughnuts has grown up to become a favorite stop for breakfast, lunch and afternoon snacks in their cheery Homewood, Alabama shop. Brioche, yeast-style, raised doughnuts and buns are made from scratch in a 2-day process, then topped and filled with creative combinations utilizing locally sourced ingredients. Glazed, filled and sanded with unique sugar and spice mixes, Hero's sweet treats are offered along with savory breakfast sandwiches and their now-cult favorites, The Hero Hamburger and Super Crunch Chicken Sandwiches served on brioche buns. Along with their original Homewood, AL shop, Hero is now also located in Downtown Birmingham at Railroad Park and in the Summerhill neighborhood, located minutes from Downtown Atlanta.

Pihakis Restaurant Group (PRG) is led by restaurateur, BBQ legend, and successful entrepreneur, Nick Pihakis. Nick has been recognized by the James Beard Foundation with consecutive nominations for Outstanding Restaurateur and is best-known for his multiple locations of Jim 'N Nick's Bar-B-Q and deep ties with the Southern Foodways Alliance.

The Alabama-based restaurant group includes the highly esteemed and beloved concepts of the Rodney Scott's Whole Hog BBQ restaurants, co-owned by James Beard Award-winning chef Rodney Scott, and Little Donkey Mexican Restaurant, a neighborhood staple serving fresh, hand-made to order Mexican food born out of their love of vibrant flavors inspired by traditional Mexican cooks have created for centuries. PRG also includes Hero Doughnuts and Buns, a craft doughnut concept known for its seasonal gourmet offerings, handmade brioche buns and signature sandwiches, as well as Hot Dog Pete's, a new take on the classic American hot dog joint offering custom blended meats and freshly baked buns.
Read the Full Bio +
Hide the Full Bio -