The BG Digest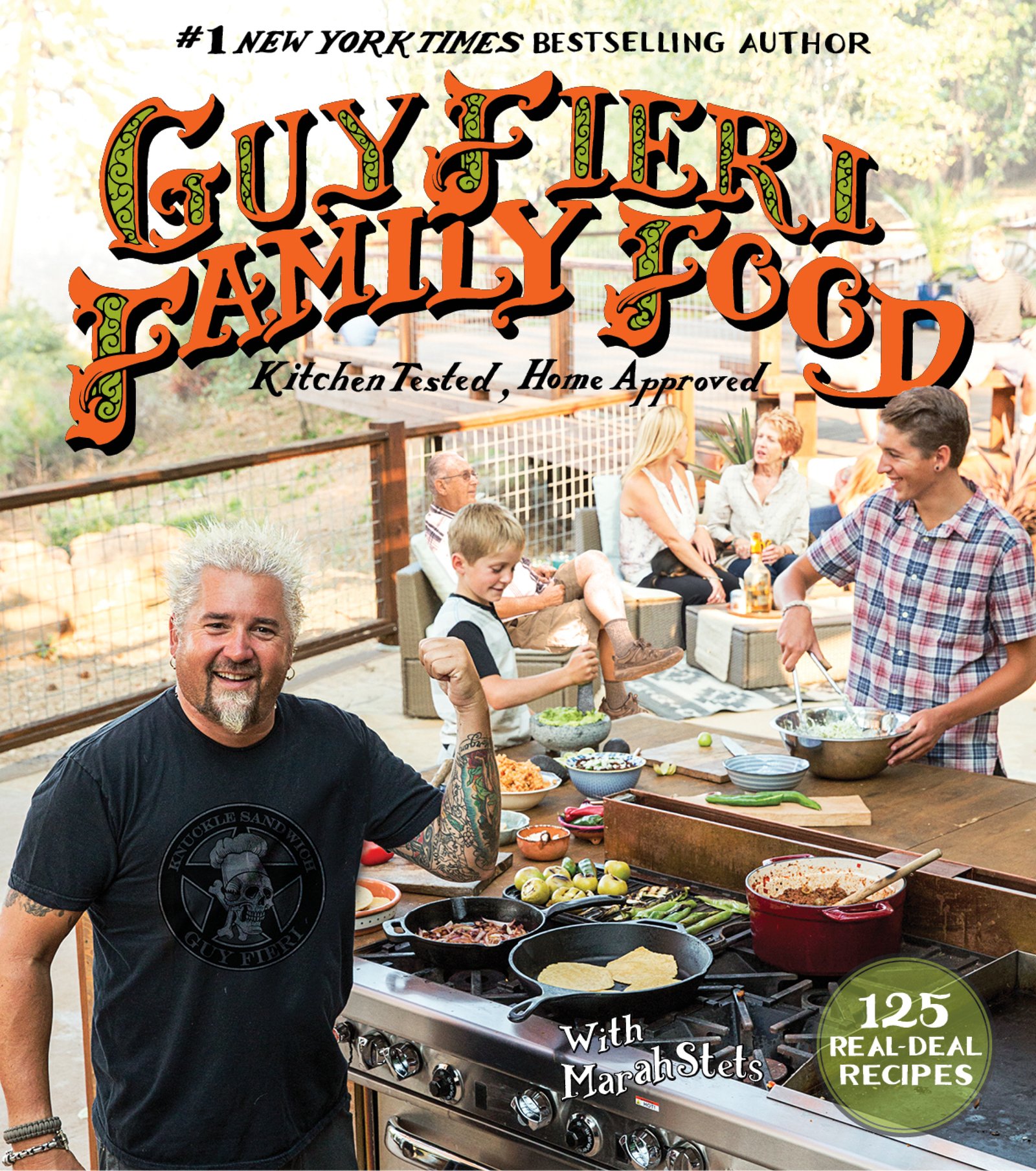 Fall 2016 was a whirlwind for The Brooks Group. Gearing up for four cookbook launches from some of our favorite food personalities including Danielle Walker, Guy Fieri, Elise Strachan, and Melissa Joulwan, the team had an exciting month of NYC appearances and media days planned. Below is a behind-the-scenes peek at some of our favorite moments:
DANIELLE WALKER
To kick off cookbook season, we launched Danielle Walker's Against All Grain Celebrations: A Year of Gluten-Free, Dairy-Free, and Paleo Recipes for Every Occasion. A popular food blogger with two New York Times bestselling cookbooks already under her belt, Danielle, founder of againstallgrain.com, was excited to embark on her third book tour with media appearances and a book signing in New York City.
Danielle's busy week included multiple live appearances where she shared her tips and new gluten-free, paleo recipes. She made her debut appearance on the Today Show, shot two recipe demo videos for Today.com, appeared on the Sprout Network's Sunnyside Up show, and joined Jenny Hutt on her Sirius XM radio show, "Just Jenny."
To capitalize on her large and engaged social community, we secured opportunities for Danielle to appear as a guest on Real Simple's "Is it Real Simple" Facebook Live, where she demoed her (Real Simple-approved) "Blender Bread" recipe, and also booked her an appearance before a live studio audience at AOL Build for a discussion about the new book.
GUY FIERI
On October 11th, Guy Fieri launched his sixth cookbook, Guy Fieri Family Food: 125 Real-Deal Recipes–Kitchen Tested, Home Approved. The Brooks Group coordinated a jam-packed book launch week, starting with appearances on the Today Show and The Rachael Ray Show, where he demonstrated new recipes. Guy also appeared on Extra!, Good Housekeeping's Facebook Live, People NOW, and shot a video for Entrepeneur.com.
Guy had a blast interacting with the live audience during his interview at AOL Build, where he also signed the infamous "AOL Build wall" and took numerous selfies with fans before heading to an interview with "Kennedy" on FOX Business. The next morning, Guy and the Morning Mash Up crew hosted a live event in the Sirius XM Radio studios.
Guy made a special trip to Brooklyn to shoot a demo with Action Bronson and the VICE Munchies crew, and wrapped up a week of back-to-back media appearances by hosting his Food Fight event at the New York City Wine & Food Festival. Some of our favorite chefs, including Alex Guarnaschelli, Scott Conant, Josh Capon, Valerie B, and Carla Hall were happy to participate!
ELISE STRACHAN
Up next was the launch of Elise Strachan's very first cookbook. On October 25th the founder of top baking and lifestyle brand, My Cupcake Addiction, launched Sweet! Celebrations: A My Cupcake Addiction Cookbook. Elise's week of media appearances was full of seasonal recipes and festive costumes, setting the stage beautifully for Halloween and the upcoming holiday season.
Elise's first stop was The Today Show for back-to-back Halloween themed cooking demos in the 8:00 hour 10:00 hours  followed by a live appearance on AOL Build where she demoed her deliciously creepy Zombie Brain Cupcakes and discussed the new cookbook.
We stopped by the Hearst Tower where Elise did an interview and shot a demo video with Delish.com, and made a Facebook Live appearance from Good Housekeeping's test kitchens. Elise has over 10 million engaged followers across her social channels, so we secured opportunities to reach those influential fans through Facebook Live demos with Food Network, People Food and Food & Wine. To kick-off her multi-city book tour, Elise hosted a book signing at Barnes and Noble Tribeca– complete with cupcakes for all attendees.
To wrap up her visit to the East Coast, Elise stopped by Food Network's "The Kitchen" to demonstrate how to make her Christmas Tree Surprise Cake and fragrant seasonal placeholders.
MELISSA JOULWAN
Melissa Joulwan, Paleo blogger and cookbook author, released her third cookbook, Well Fed Weeknights: Complete Paleo Meals in 45 Minutes or Less on November 1stand embarked on a West Coast book tour, hosting book signings in San Diego, Los Angeles, San Francisco and Austin. Her final stop was New York City for a media appearance at DailyBurn. Melissa joined in for the daily work out and then demoed three of her favorite seasonal side dishes from the new book for a Paleo-friendly Thanksgiving.
And that's a wrap!