Boise Boys: Give Your Guest Bathroom a Glam Makeover With These 5 Design Tricks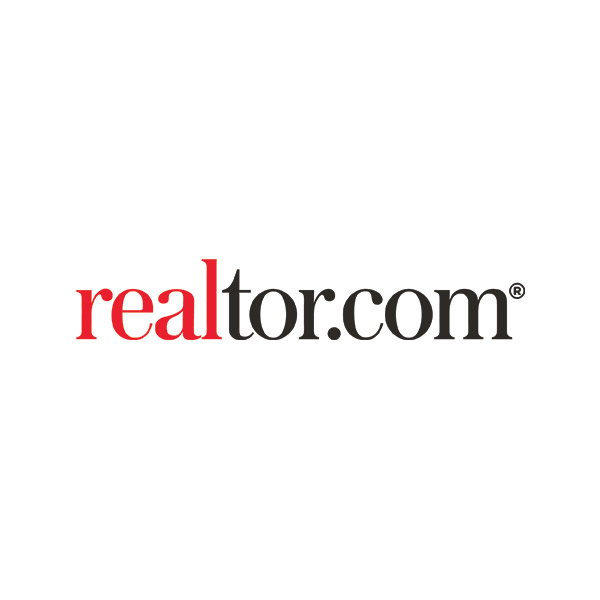 Give Your Guest Bathroom a Glam Makeover With These 5 Design Tricks
Be honest: When was the last time you set foot in your guest bathroom? We're guessing it was probably the last time you hosted friends or family—and that might have been quite a while ago.
It's easy to overlook this space, especially if it doesn't get much use. But to truly give your guests a warm welcome, your guest bathroom deserves to get some love, too. Plus, it's a spot where you can experiment with your decor style with less risk.
"If there is one place in your home where you can afford to make a statement and have some great personality, it's the guest bath," says Luke Caldwell, designer on HGTV's "Boise Boys."
Ready to impress your guests? Try these bathroom design ideas on for size. Just be warned: Once you make over this space, your guests might never want to leave.
Trick the eye with mirrors and lighting
A guest bath will rarely be sprawling, but you can make your space appear larger and more inviting with a few simple design tweaks. Caldwell likes to make a little magic with mirrors—he installs full mirrors from the top of the vanity to the ceiling.
Then, he flanks the mirror with eye-level wall sconces, which allow light to reflect across the space.
"It makes the room feel much larger and gives it a real timeless look," Caldwell explains.
As a bonus, since wall sconces cross-illuminate, guests will always be in their best light; overhead lighting can cause shadows that nobody wants.
Caldwell also likes floating vanities, noting they "make a space feel larger and more modern."