Fit Men Cook: Better than takeout: 4 late-summer pizzas you can make at home in minutes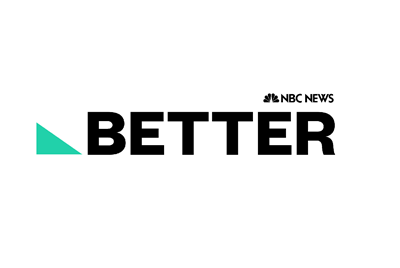 From the classic margherita to a low-carb crust option, turn to these chef-tested pizzas for dinner on hectic nights.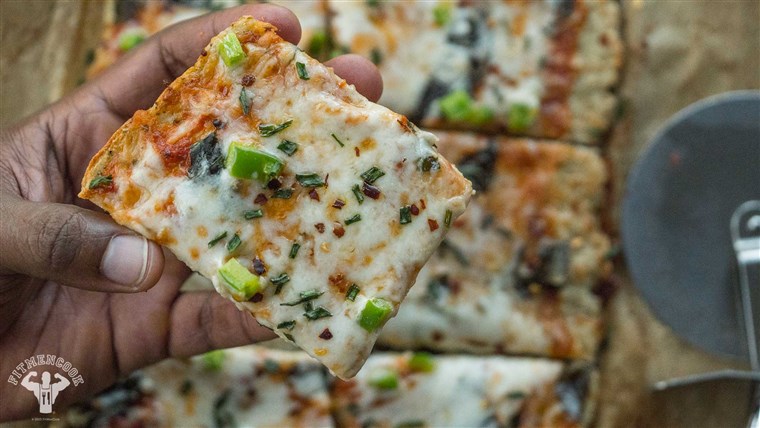 Chicken Crust Low-Carb Pizza
Courtesy of Fit Men Cook
If you're watching your carb count and cauliflower crust pizza isn't your thing, try Curry's chicken crust pizza. Yep, you read that right. The chicken breast-based crust keeps the carbs down to just three grams per serving.
"Don't knock it until you try it," says Curry. "Turn your pizza crust into a low-carb and high-protein vehicle for cheesy goodness. With a crust made of savory, lean chicken breast, I guarantee this will be love at first bite."
Once the crust is cooked through, you can follow the recipe or use whatever you have on hand, Curry says: "It's the perfect 'clean out the fridge' meal."
Give it a few minutes to cool and you'll be surprised at how close it comes to a traditional pizza.
Read more