FitMenCook:How to Stock Your Pantry and Freezer Like a Chef During a Pandemic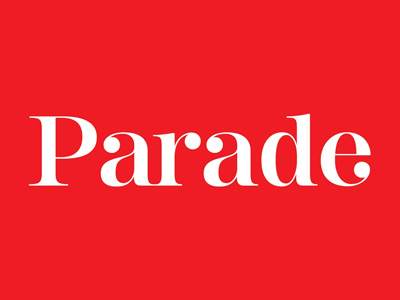 By ALICE KNISLEY MATTHIAS  @AKnisleyMatth
These are challenging times for feeding the family. The Coronaviris has turned food shopping upside down and stores are struggling to keep the shelves stocked. How can you make the most of a trip to the store, when we are all trying to stay home and limit contact with other people? You need to have a plan in place for making a grocery list and be prepared to be flexible. You want to be able to keep putting food on the table for your family, but be aware of supply and storage as far as food waste. What are the most versatile ingredients to freeze and store in the pantry? We asked chefs and a few industry experts to help you out.
Eggs, Ramen Noodles & Long-Lasting Veggies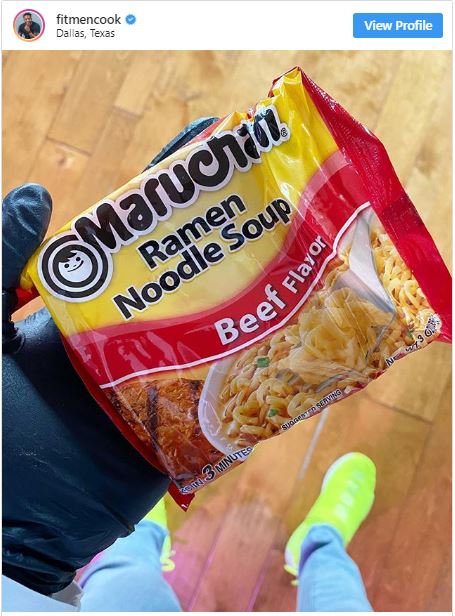 "Cabbage, broccoli and cauliflower are some useful (and unexpected vegetables) to always keep on hand," says Kevin Curry of Fit Men Cook. Each can stay fresh for up to one month if stored correctly and these veggies are high in fiber, which help you feel full longer. If you are unable to buy fresh or frozen produce, canned veggies work too, but just be sure to look for items that are listed as "no salt added." As for Curry's go-to protein, that would be a carton of egg whites. "Eggs stay fresh in the fridge for over a month in the carton." And let's not forget everyone's pantry back-up plan: ramen.
Read the full story here.