Brooks Buzz: Quarantine Cooking Tips from Award-Winning Chefs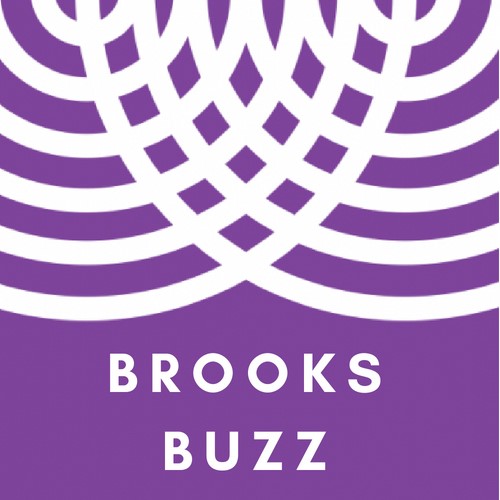 To add some fun and flair to our quarantine culinary efforts, we reached out to a few clients with a simple question: what recipes can you suggest that require only a handful of ingredients commonly found in most pantries, but that really delivers on flavor and comfort? They all came through:
Karen Akunowicz: James Beard Award-winning chef/owner of hit Boston restaurant Fox & the Knife, Karen recommends cooking Taleggio Stuffed Focaccia. Seasoned with rosemary, olive oil, and sea salt and stuffed with Taleggio and mozzarella, this dish epitomizes "comfort food," and is easy enough to make with the whole family.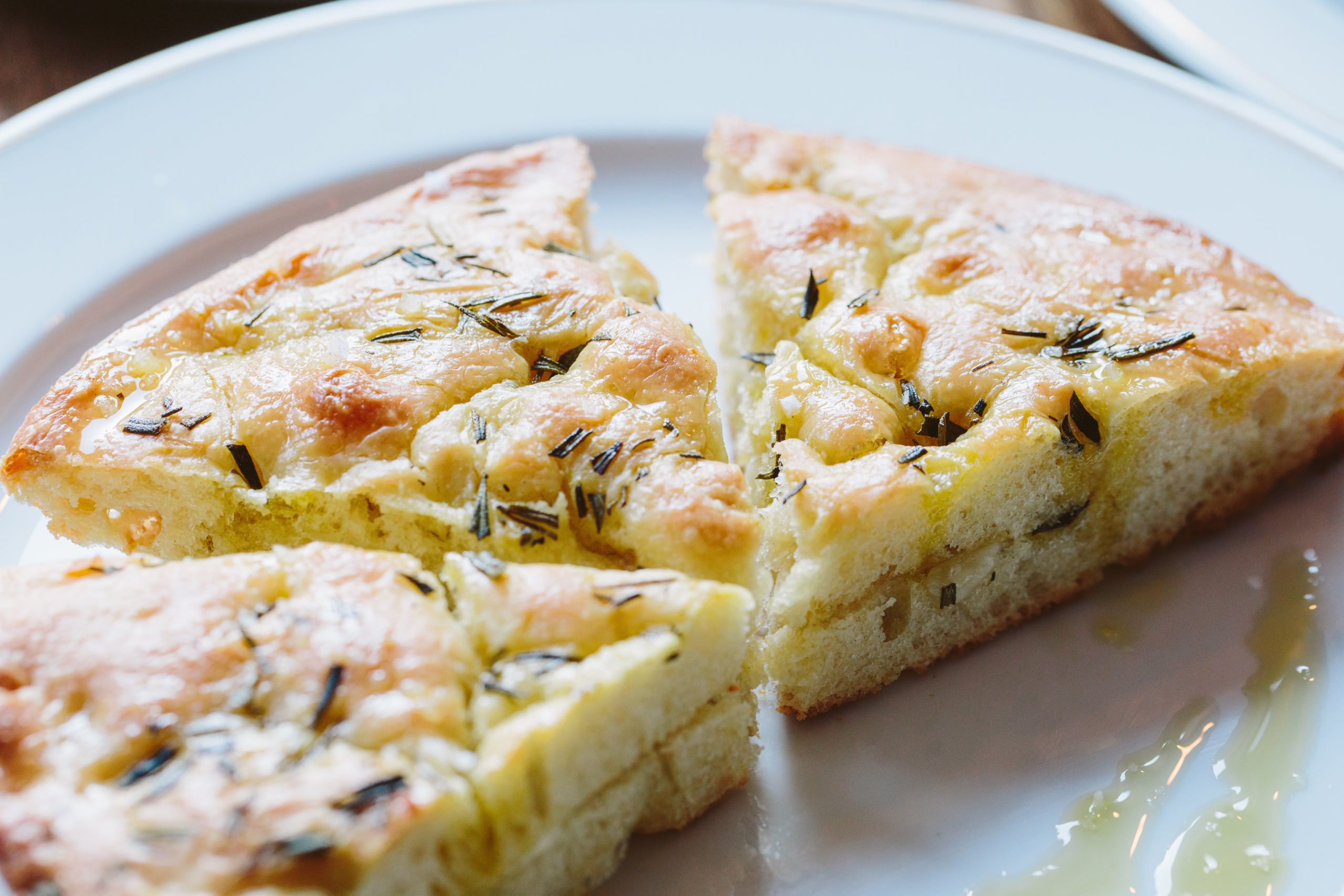 Guy Fieri: The chef and Emmy Award-winning host suggests making Lamb Shanks with Cannellini Beans and Artichokes. The shanks are pressure cooked to a rich golden brown and redolent with flavors of garlic, thyme, and the bright zing of lemon. Hearty and savory, the aromas of this dish alone will make you impatiently await dinner.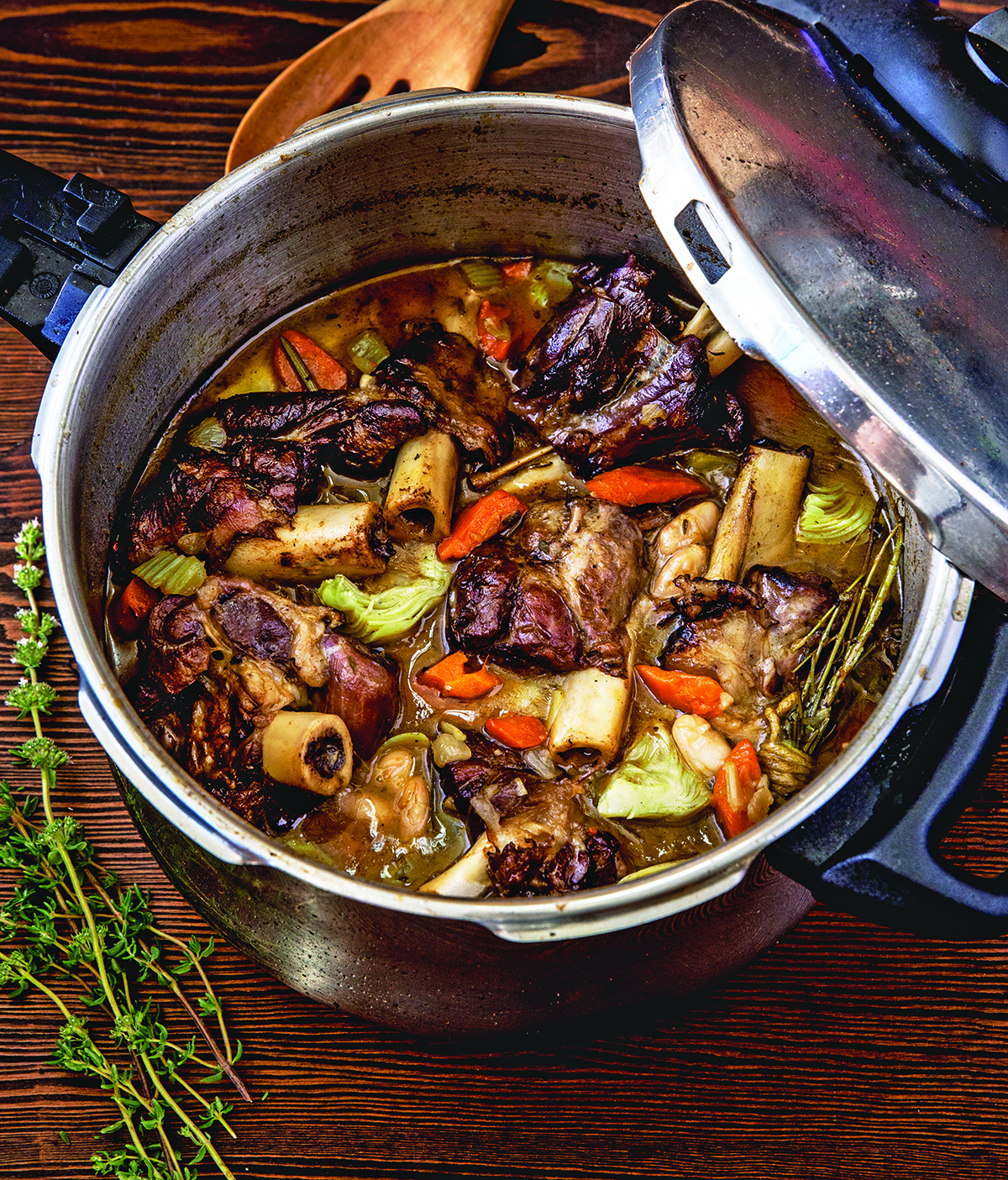 Kevin Curry: The founder of FitMenCook and author of Fit Men Cook: 100+ Meal Prep Recipes for Men and Women―Always #HealthyAF, inspires men and women to eat healthy and stay fit without sacrificing flavor. His recipe for Mac and Chicken gives the classic comfort food a better-for-you makeover that can be customized with pantry ingredients that may be on hand.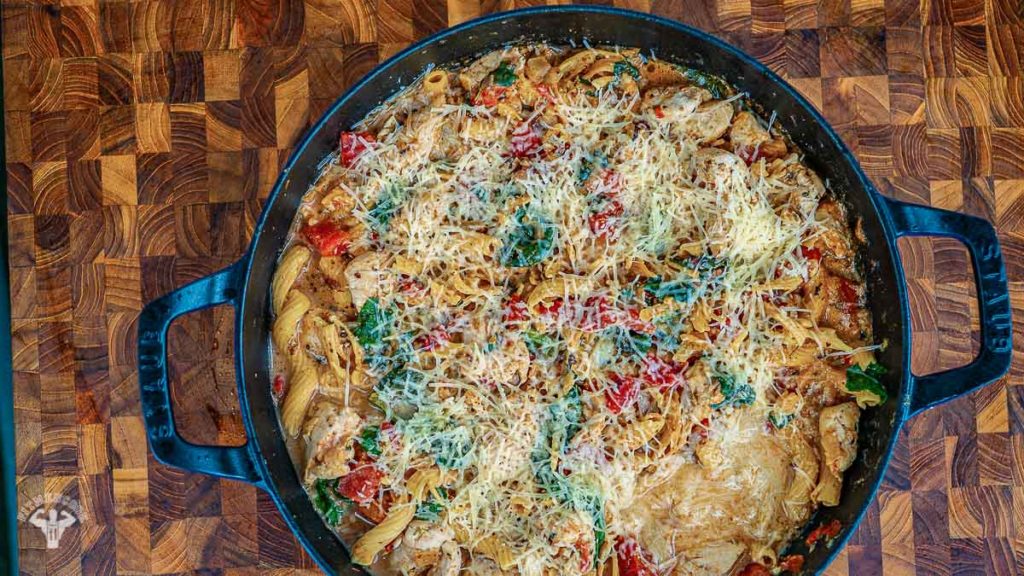 Andrew Zimmern: The four-time James Beard Award-winning TV personality and chef understands the power of food to bind and bring us together. His recipe for Pasta Carbonara is a simple yet tasty take on an elegant Roman pasta made without fussy ingredients.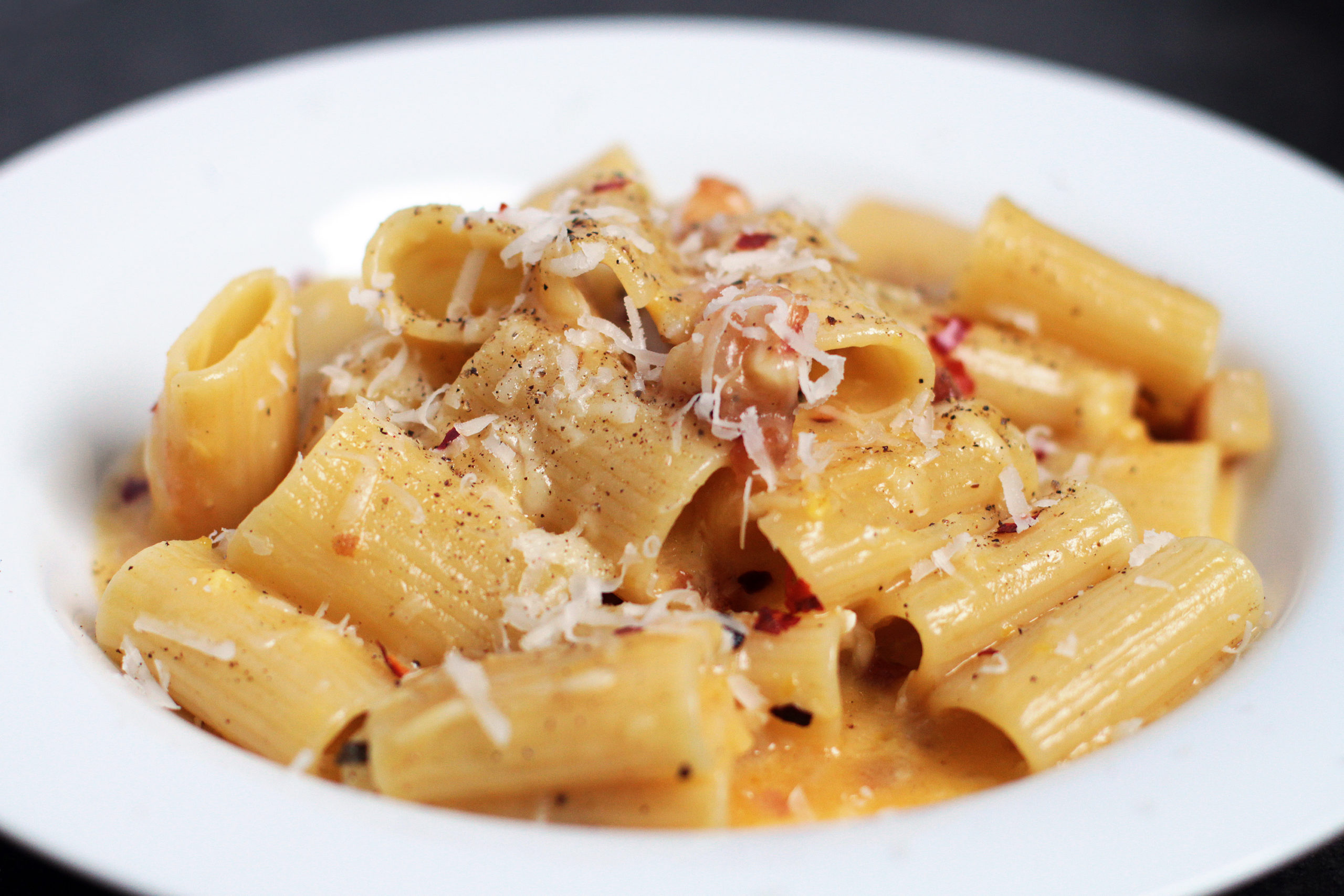 Adam Richman: The author and TV personality makes a cheesy, savory and irresistible Baked Gouda with Sun-Dried Tomato Pesto. The gouda is spread with pesto, sun-dried tomato paste and sprinkled with oregano and baked to melty goodness. Ideal for a virtual cocktail gathering or snack solo while streaming.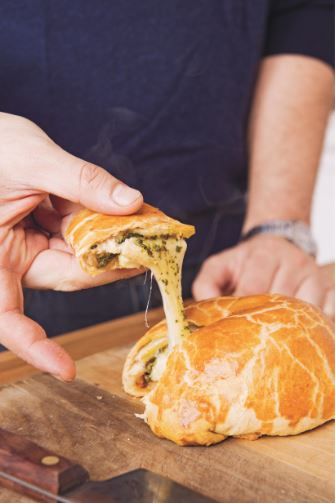 Chef Kohei Kashida helms the kitchen at Sweetcatch Poke, a five-location poke restaurant brand. He is the protégé of celebrity chef Lee Ann Wong, esteemed chef David Bouley and sushi master Eiji Ichimura. For those missing restaurant quality fish, Chef Kohei shared his amazing recipe for Ginger Kelp Roasted Salmon with Scallion Oil, featuring a flavor-packed marinade composed of mirin, soy sauce, water, scallion oil, sugar, fresh ginger, salt and kelp.