Scott Conant: 22 Pasta Dishes Every Home Cook Should Know, According to Chefs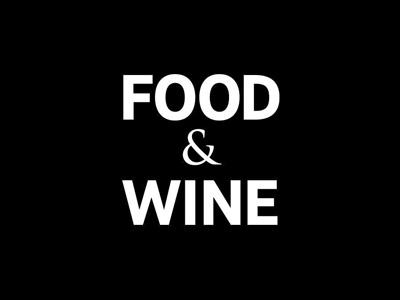 Top chefs from Milan to Miami share their go-to pastas.
By Lane Nieset  / August 30, 2021
Ask a chef to name their favorite pasta, and they'll likely narrow down the list to their top three. Often, a go-to pasta is based on nostalgia or heritage, and recipes are derived from regional dishes or passed down by grandmothers, generation after generation.
Since pasta has been so widely adopted and adapted, even the slightest misstep in a sauce can easily be rectified with the addition of another ingredient (or a lot more cheese). Whether you're in the mood for spaghetti with clams, macaroni and cheese, or another comforting pasta, here are the recipes top chefs from Milan to Miami recommend adding to your pasta rotation.
Gnudi
"If you do it right, I think gnudi is one of the sexiest pasta dishes to make. It does require a bit of prep to nail the texture of each component, but the bright, clear contrasts of the bite of the pasta against the ooziness of the cheese, and the richness of the beurre monté against the assertiveness of the tomato sauce, are irresistible. The concentrated tomato sauce—a classic pomodoro base enhanced with estratto (high-quality extracted tomato paste)—is my secret weapon. You don't need much of this tomato paste; if you've never cooked with it, you'll be amazed at how the estratto thickens the sauce by absorbing liquid, resulting in a thick, hyper-flavorful concentrate that's almost like a roux. This dish doesn't really need anything else, though if you want to gild the lily, add crispy guanciale for crunch and umami." — Scott Conant, two-time James Beard Award-winning chef and author of Peace, Love, and Pasta: Simple and Elegant Recipes from a Chef's Home Kitchen
F&W Recipe: Ricotta Gnudi with Chanterelles
Read more here