Karen Akunowicz: Everywhere You Need to Eat in Boston Right Now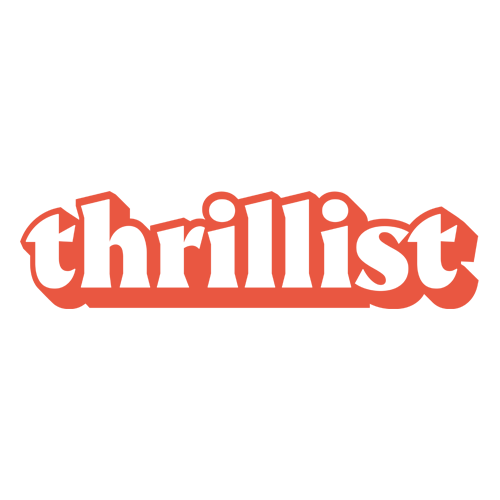 A plethora of new Italian restaurants, a long-awaited food hall, and more.
Updated on 11/12/2021 at 2:14 PM
Kids are getting vaxxed, adults are getting boosted, and igloos are sitting poised to make their wintertime debuts. In other words, eating out is still on the docket. And that's great news because our dining scene shows no signs of skipping a beat with a slew of exciting openings hitting us this fall. In fact, many of our city's long-delayed restaurant openings have finally come to fruition, which gives us even more reason to treat ourselves to a brand-new dining experience. The newest offerings are as varied as they come, from a tiny Parisian bistro to several Italian options to a long-awaited food hall. And have we mentioned that the Island Creek Oyster team has finally opened its new restaurant across the street from the beloved Duxbury farm? If you're still hungry, keep scrolling for our lineup of newer hotspots and slightly older faithfuls to get your eat on.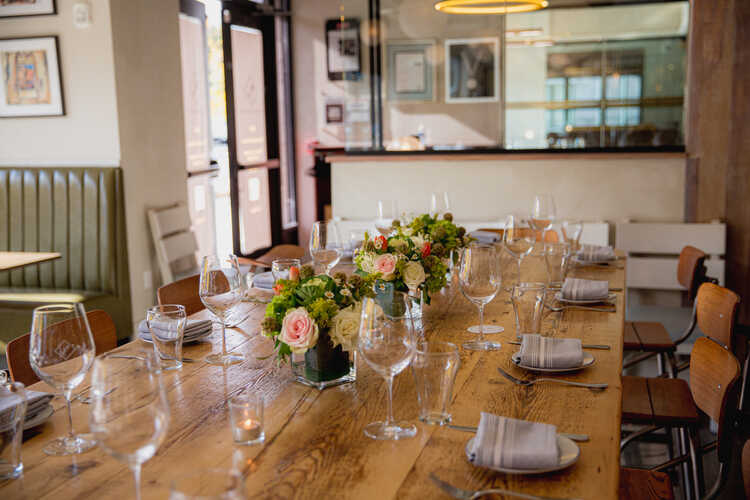 South Boston
The gist: Chef Karen Akunowicz just can't stop, won't stop—and we sure as hell don't want her to. Her latest South Boston venture is located just a few blocks down from her famed Fox & the Knife and lures in her loyalists with Southern Italian cooking.
The food: It's all about wood-fired seafood, rotisserie chicken, vegetable-centric entrees (peppers, artichokes, and eggplants in particular), and as expected, more housemade pasta, which you'll also be able to buy in the restaurant's pastificio or pasta shop. Start with divine negronis before moving on to Akunowicz' own eponymous wine label and her debut pour, a Sangiovese-Merlot blend that rings in at just $10 a glass.
The cost: Starters and antipasti $8-$19, entrees $19-$60, most wines by the glass $16.
Read more here