Adam Richman: Adam Richman – aka The OG Man v Food gastronaut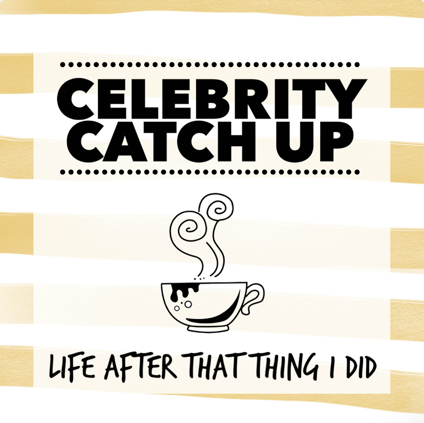 Adam joins Genevieve to reminisce about his rise to fame on Man v Food and chats about the phenomenon and legacy of the show.
He talks about how the food challenges took a toll on his body, dealing with overfamiliar fans, transcendent food experiences  and the real reason he stepped away from the show.
Plus, Adam explains his love of British football, returning to his theatre roots and opens up about the hard lessons he's learned from social media.
*Please note this episode contains swearing.
If you've been affected by anything discussed in this episode, you can contact Rape Crisis in the UK and Rainn in the US.
=====
You can watch Adam's shows on the History Channel and of course catch all the reruns of Man v Food locally. And do check out his cookery book, Straight Up Tasty.
=====
If you enjoyed this episode, don't keep it to yourself! Please tell a friend or share a screenshot on social media so others can discover and enjoy it too.
And please consider donating to support the show! Visit celebritycatchup.com for more details.
If you'd like to say hello, you can find me on Twitter @CelebCatchUpPod or Instagram @celebritycatchuppodcast.
======
Episode hosted, produced and edited by Genevieve.
Theme music by Mark Savage @mrdiscopop