Samantha Brown: St. Augustine gets spotlight on PBS travel show 'Samantha Brown's Places to Love'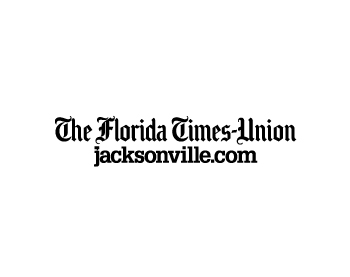 Samantha Brown knows a good travel destination when she sees one, and St. Augustine checks all the boxes for her.
Brown is host of the PBS travel show, "Samantha Brown's Places to Love." A St. Augustine episode airs at 11 a.m. Saturday on Jacksonville's WJCT. She spent four days exploring the city, its waters and its beaches last May to tape the episode. She had visited the city before, about 20 years ago, but this is the first time she'd done a show about St. Augustine.
Here are five things she loved about her visit.
Read more here