Karen Akunowicz and Andrew Zimmern: Get a First Look at Guy Fieri's 'Tournament of Champions' Season 4 with the 'Best Roster Yet'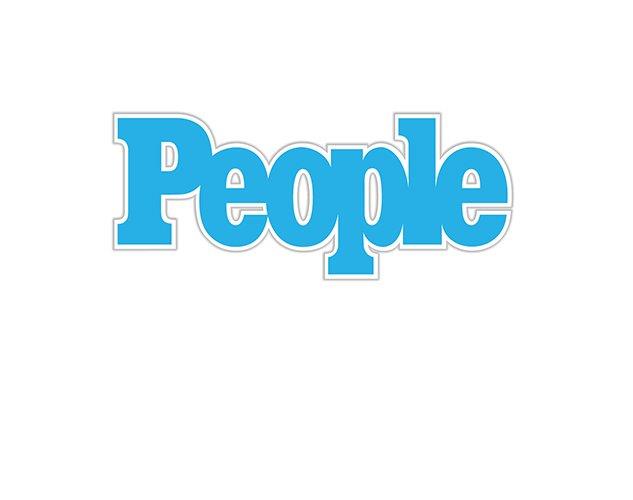 The chefs competing on season 4 include "two Iron Chefs, four 'Top Chef' winners, five James Beard Award winners and two 'TOC' champions"
The stakes are at an all-time high during this season of Guy Fieri's Tournament of Champions.
In the exclusive trailer above, fans can catch a glimpse of all the drama and challenges that season 4 will bring when it airs on Feb. 19.
"Time for the biggest food event of the year. The most celebrated chefs in the world are going head to head," host Fieri says at the start of the clip. "Every showdown is sudden death and every round is tougher than the last."
This time around, the competition is thick as an impressive lineup of chefs will dominate the kitchen.
"The field is packed with powerful new talent and loaded with veterans looking to rebound," Fieri says in the spot. "I mean, we're talking two Iron Chefs, four Top Chef winners, five James Beard Award winners and two TOC champions."
He adds: "This might be our best roster yet."
Read more here