Samantha Brown: The Best Budget Travel Tips — From Saving Money on Air Travel to Spending Less on Hotels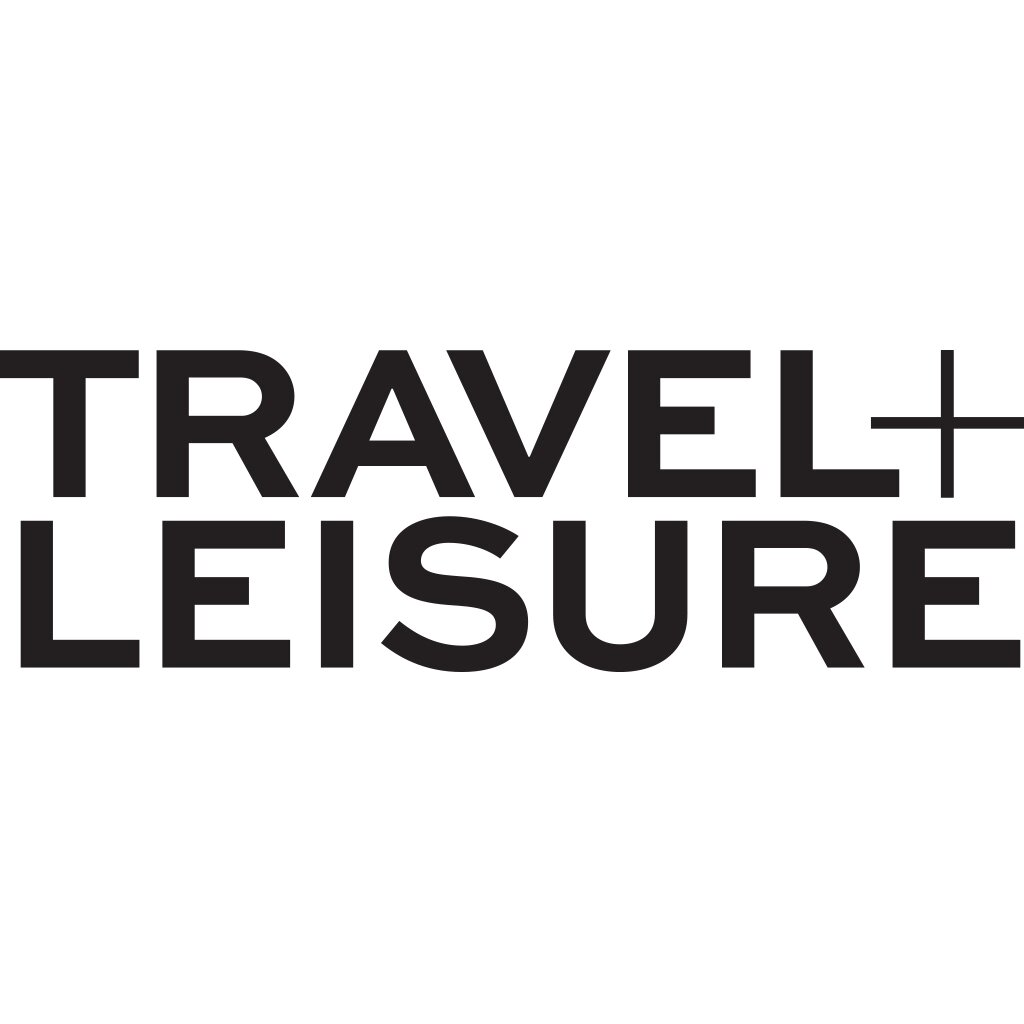 The finance and travel pros have you covered.
It's clear that people are thinking about travel this year, and if you're reading this, you're probably one of them. Whether a weekend getaway, staycation, cruise, or faraway excursion, a trip is in the plans (and/or wishes) for many Americans. According to an IPX1031 survey with 1,000 participants, more than 90 percent of Americans plan to travel in 2023. The majority (86 percent) are planning a trip out of state, and nearly 30 percent expect to vacation abroad.
RetailMeNot asked 1,000 U.S. consumers about their spring and summer travel plans and found that 96 percent hope to take at least one trip between March and May. Their survey also revealed that price is the most important factor when it comes to deciding on vacation experiences and activities. Two-thirds of the respondents agreed that inflation is impacting where and how they travel, especially the high cost of transportation.
Even with budget concerns, though, travel is still possible. Getting away from the daily routine, even briefly, provides relaxation, enjoyment, enrichment, and health benefits. To help make those travel plans come to fruition, we gathered some ideas on budget vacations from travel and finance expert.
Read more here