Genuine Hospitality Group: Where To Eat And Drink At The 2023 Formula 1 Miami Grand Prix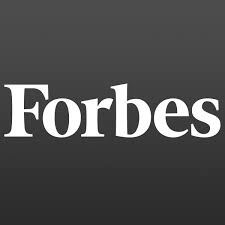 Formula 1 Grand Prix is returning to Miami for the second year from May 5 to 7, 2023 at the Hard Rock Stadium. Ahead of the race, organizers had announced investments towards a brand-new 190,000 square foot Paddock Club building— that will house over 6,000 guests in its private suites— and the creation of the Formula 1 Team Village on the football field.
Asides from the race, the action-packed affair will have live performances, and of course, plenty of food and beverage options. Over 65 restaurants and hospitality experiences will be at the Campus of the Miami International Autodrome, serving a variety of cuisines, most of them homegrown— an opportunity for visitors to experience local Miami flavors and culture.
James Beard Award-winning chef Michelle Bernstein returns this year to showcase her modern take on Latin American cuisine at both the Yacht Club and MIA Marina general admission areas. "We are serving a true array of dishes ranging from foods great for sharing like carrot hummus with a spring vegetable crudite; to that perfect bite when you're busy watching or walking around like fried chicken and pickled watermelon sliders; or sitting back in the Marina with your friends like the just-caught Snapper with mojo de ajo," Bernstein tells Forbes. "There is something for everyone. We try and serve as local as we can when it comes to vegetables and seafood with some luxurious touches for those that desire a more upscale experience." In addition to having wagyu sandwiches and shrimp aguachile tostadas on the menu, she adds that they will be shucking oysters to be served across all their on-site venues and grilling up Proper Sausages with local ingredients.
Read more here