Andrew Zimmern: FROZEN FUN Walmart Adds New Celebrity Products To the Freezer Aisle and Customers Won't See Them at Target, Costco, or Kroger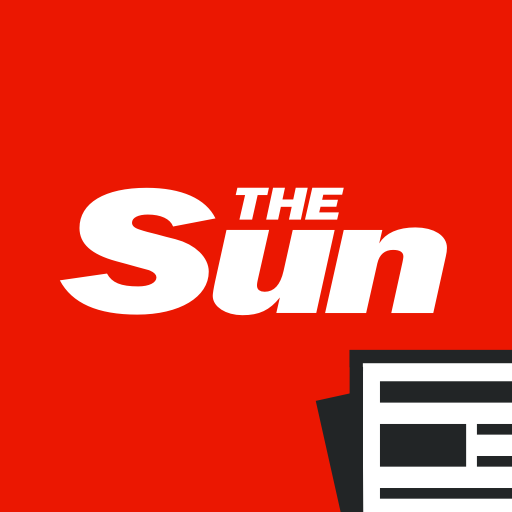 Shoppers can now pick up four new Guy Fieri-prepared meals at Walmart.
The four Flavortown meals are exclusively available at Walmart and Walmart.com.
Walmart has meals by other popular chefs including Gordon Ramsey, Andrew Zimmern, and Kardea Brown.