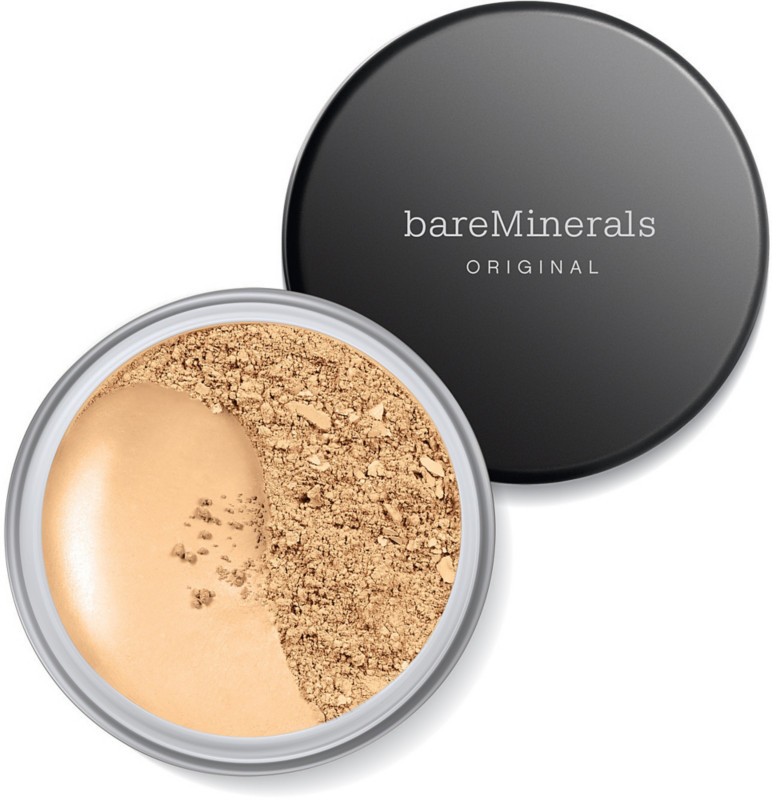 In the world of beauty, we've always been different.

We're from San Francisco, surrounded by artists and innovators who inspire us to think differently, follow our gut instincts and to pour our heart and soul into everything we do.

We create products like no other brand, and we connect with women in ways that no other brand would dare. For over 35 years, we've built a community of strong, passionate women who have become customers—but more importantly—lifelong friends.

We create innovative products that are powered by nourishing, skin-loving minerals. We formulate our products with purity in mind, so you can feel good about everything we make.

We connect with women in deep, meaningful ways because we've never been content with just making them look pretty, we want to make them feel beautiful.

We exist to make a positive difference in women's lives.
Read the Full Bio +
Hide the Full Bio -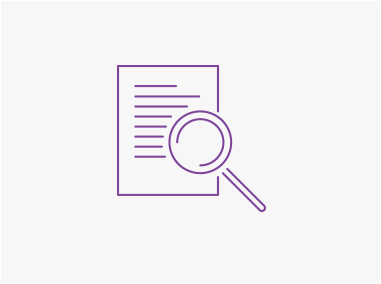 In 1998, The Brooks Group was hired to represent Bare Escentuals, a top-seller at Sephora and #1 beauty brand on QVC. During our relationship over the next 8 years, Bare Escentuals grew more than 18-fold. Until 2005, public relations had functioned as the primary vehicle to drive sales and spread the word, resulting in a wide range of placements including Glamour, Allure, Real Simple, Beauty Biz, Cosmopolitan, Elle, Forbes, The Oprah Winfrey Show and countless others.
In 2005, one of The Brooks Group's many initiatives was securing industry awards. The successful results included Marketer of the Year by WWD Beauty Biz and product awards in Child, Natural Health, Glamour and Shape. The Brooks Group continued to maintain consistent media coverage for Bare Escentuals through the years, including one-page features in New York Newsday's business section, Child, Shop Etc., WWD Beauty Biz, WWD and many more.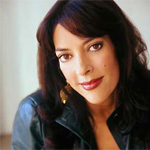 bareMinerals
President & CEO, Bare Escentuals
We have been working with The Brooks Group since September 1998, and I have been impressed ever since. The bottom line is this – they perform. Bare Escentuals has been receiving consistent editorial coverage in the beauty industry's top publications since the beginning. The staff is extremely hardworking, professional, and in control. All of our PR needs are being met. I feel lucky to have their representation.