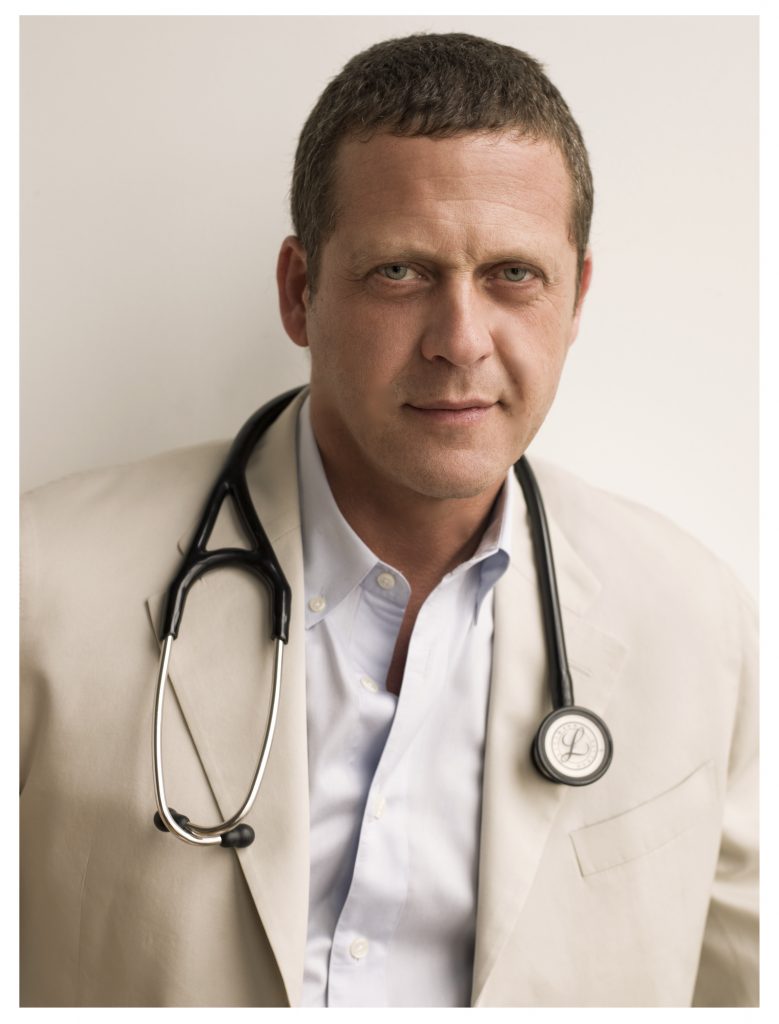 Dr. Alejandro Junger, MD, is a New York Times best-selling author and founder of health and wellness company CLEAN. A Uruguayan-born cardiologist and Functional Medicine practitioner, Dr. Junger is known for working with A-list celebrities, singer-songwriters, and countless other patients seeking to restore the balance of health.

CLEAN, launched in 2009, was inspired by Dr. Junger's experiments to restore his own health. Dr. Junger was diagnosed with multiple ailments and none of the traditional treatments that he was prescribed solved his issues. He went on a journey to look at other schools of medicine, and found Ayervedic medicine, among other things. He completed his postgraduate training in internal medicine at NYU Downtown Hospital and a fellowship in cardiovascular diseases at Lenox Hill Hospital before studying eastern medicine in India. This led him to developing the CLEAN program.

In the years since he launched the program, his patients and followers have experienced benefits of upgrading and reclaiming their health and sense of well-being. Today CLEAN helps people better understand their body's natural ability to heal and offers a range of products and services from Cleanses, Daily Shakes and Adaptogens to Supplements, Books and Health Coaching counseling.

 Most recently, Dr. Junger launched his newest book, CLEAN 7 (HarperOne; December 3, 2019), a seven-day detox program revealing the most powerful healing tools to eliminate chronic symptoms, illnesses and common ailments.  The results include mental clarity, calmness of mind, weight loss, increased energy, glowing skin, ailments disappear and more.
Read the Full Bio +
Hide the Full Bio -
Videos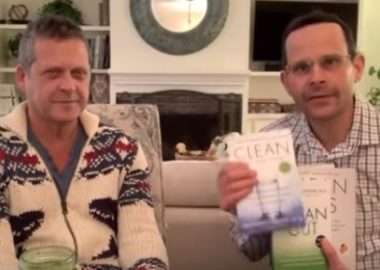 Dr. Alejandro Junger: Medical Medium with Dr. Alejandro Junger, MD⎜SEASON 1 Episode #8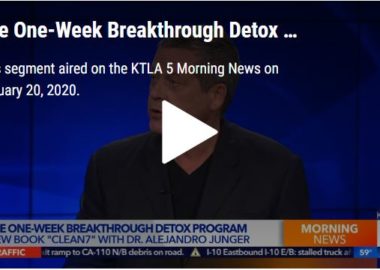 Dr. Alejandro Junger: The One-Week Breakthrough Detox Program With 'Clean7' Author Dr. Alejandro Junger