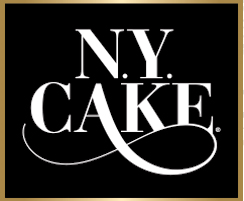 THE HISTORY OF NY CAKE

NY CAKE, a family-owned and operated New York institution and the world's largest baking supply store, was opened by cake decorating pioneer Joan Mansour in 1980. Initially operating from the back of her husband's pharmacy on 50th Street in Manhattan, Joan started the business selling cake supplies and offering cake decorating classes, and her young daughters, Jenny Kashanian and Lisa Mansour, helped out almost every weekend, assisting with the classes their mother taught.

As word spread, the business thrived, and in 1989 Joan relocated the business to 34 West 22nd Street and changed its name The Chocolate Gallery. Joan, Jenny and Lisa operated and managed the first store, which was considered the only school of its kind in the tristate area to be dedicated solely to the art of cake decorating and candy creation.

In 1992, the family moved to a larger storefront at 56 West 22nd Street, and NY CAKE was born. However, in 2018, after 26 successful years in that location where the brand became not only a local but an indispensable international resource for baking enthusiasts, the decision was made to move to a larger space at 118 West 22nd Street.

In October 2018, NY CAKE debuted their new location, almost double in size from its original 3000 square-foot space, with a brand-new café, as well as a redesigned NY CAKE Academy and expanded retail space.

The baking business continues to be led by Joan and her daughters; Jenny manages the retail operations and the development of the NY CAKE branded products and Lisa oversees the café and Academy.
Read the Full Bio +
Hide the Full Bio -
Placements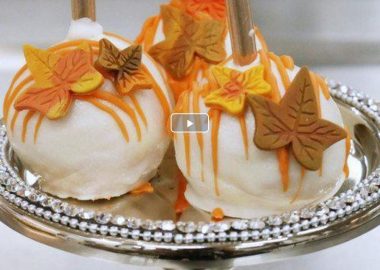 The Cutest Thanksgiving Cake Pops