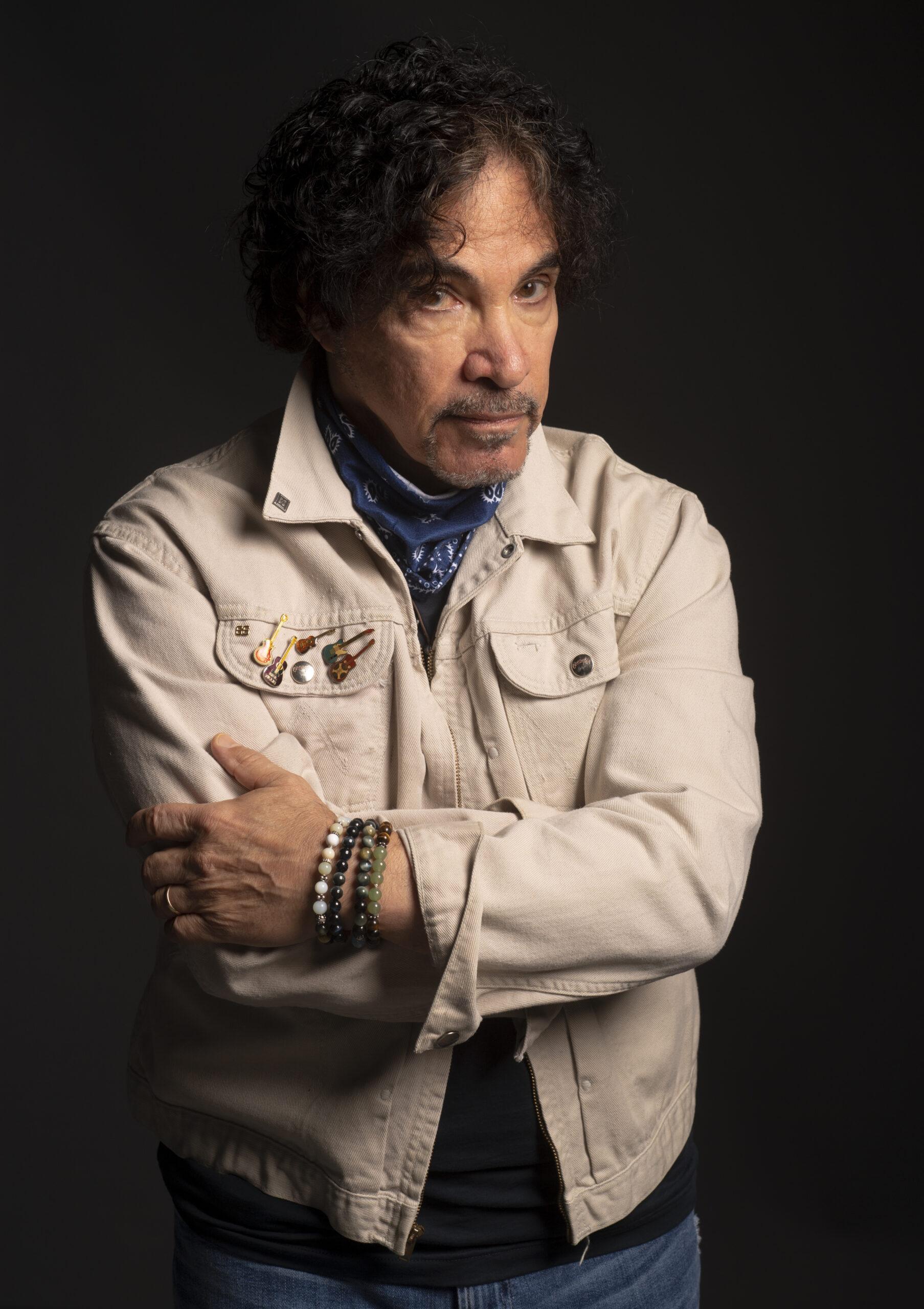 John Oates – one half of Hall & Oates, the best-selling duo of all time, and an accomplished solo artist – and his wife Aimee are producing a free virtual concert called "OATES SONG FEST 7908," which will stream on NugsTV on March 20, 2021 at 8pm ET, with all donations and proceeds going to Feeding America®.

The concert will be a celebration of stories and songs, featuring performances by Dave Grohl, Sammy Hagar, Daryl Hall, Dan+Shay, Darius Rucker, Sara Bareilles, Bob Weir, Shawn Colvin, Gavin DeGraw, and Jewel, among others and celebrity guest appearances by Monica, Angie Harmon, The Professor (Basketball Genius), and musical internet sensation Saxsquatch, who will serve as John's co-host.

In the wake of the COVID-19 pandemic, unemployment has skyrocketed, and consequently food insecurity is on the rise. Feeding America estimates that more than 50 million people (1 in 6 people) and a total of 18 million children (1 in 4 children) may face hunger in the US due to the impact of the coronavirus. Food banks, food pantries and meal programs have become accustomed to the new level of increased demand, seeing a 60% increase in demand compared to this time last year, and requiring more resources to provide to people in need, including 17 billion pounds of food to meet this need for charitable food.

During the "Oates Song Fest 7908" broadcast, viewers will be able to donate via a unique QR code and at www.feedingamerica.org/oatesfest (the link for the concert can be found here).
Read the Full Bio +
Hide the Full Bio -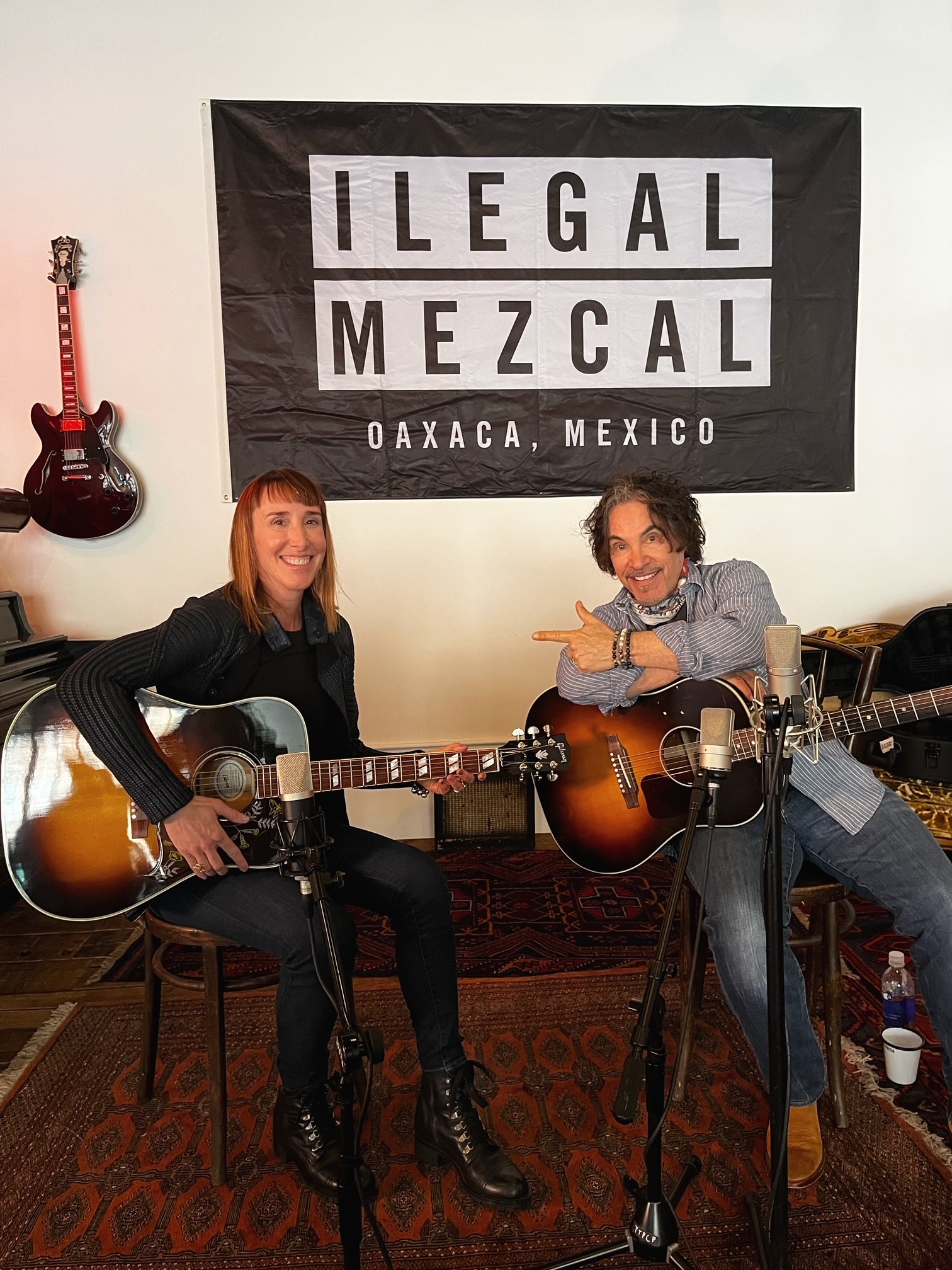 John Oates
John is one half of the best-selling duo of all time, Hall & Oates, as well as an accomplished solo artist, author and visionary of Oates Song Fest 7908
"When my wife Aimee and I were looking for someone to help us promote our Oates Song Fest 7908 to benefit FeedingAmerica.org we reached out to The Brooks Group. With only a little more than a month before our broadcast date Rebecca's amazing team kicked into action. I have worked with many of the top PR companies over the years and have to say how impressed I was with how quickly the Brooks team was able to mobilize and generate a wide range of media opportunities to help us spread the word on our event. Their organization and efficiency was very impressive, within a few days they had secured numerous top-shelf interviews across multiple platforms that included TV, radio, print and online outlets. They provided daily clear and concise communication coordinated with my calendar and were sensitive to my personal and professional parameters."