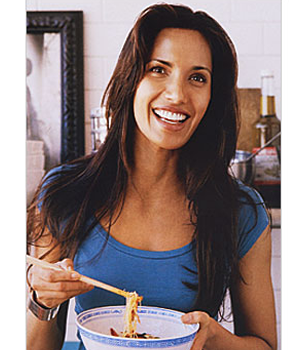 Padma Lakshmi, best known as the host of Emmy-winning competition show "Top Chef" has created Padma's Easy Exotic, a collection of culinary products including organic frozen rice and lentils, and two tableware lines, Padma's Collection and Easy Exotic by Padma, which features worldly collections of tableware, glassware, and serveware.

Padma developed Padma's Easy Exotic, a line of frozen rice and lentil entrées, to provide convenient yet wholesome, delicious, and healthy dishes. A staple in her childhood home in India, Padma's quest to find aromatic rice medleys like those enjoyed in her youth led her to create authentic, flavorful varieties including Whole Grain Brown Rice, Thai Jasmine Rice, Thai Jasmine Medley, Madras Lemon Rice, Curried Lentils, and Spicy Black Beans and Rice. Each variety of rice was thoughtfully chosen to pair with Padma's recipes, ensuring the appropriate texture, consistency and authentic flavor.  Found in the frozen foods aisle of grocery stores across the country, Padma's Easy Exotic rice varieties are vegan and gluten-free, and three of the six varieties are 100% organic and non-GMO certified. All rice can be microwaved to perfection in three minutes and retail for $4.99.

The two tableware lines, The Padma Collection and Padma's Easy Exotic, showcase Padma's signature East-meets-West style and are meant for both every day and special occasion entertaining.

Casual and vibrantly colorful, Padma's Easy Exotic features beautifully crafted crackle-glazed and embossed ceramic dishes and serveware in stylized shapes reminiscent of those found in Indian art and architecture.  The collection also includes unique, hand-carved wooden pieces. The line ranges in price from $4.75 to $27.50 and is sold at Target.com, Walmart.com, Kohls.com, and Casa.com.

The Padma Collection exhibits a more elegant, refined aesthetic, with pieces that are inspired by Padma's treks across the globe and her love of nature, and reflective of her belief that food is meant to be shared around a common table. The collection includes porcelain dinnerware, foiled glass serveware, hand-blown drinkware, hand-painted spun glass, and an assortment of graceful, colorful vases.  The Padma Collection ranges in price from $13.99 to $89.99 and is sold at Bed, Bath & Beyond, Wayfair.com, and Amazon.com.
Read the Full Bio +
Hide the Full Bio -
Videos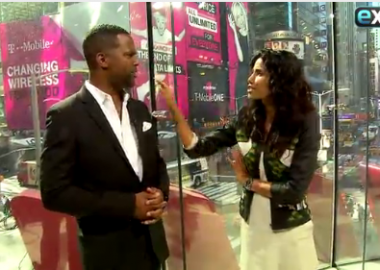 Extra
Health Facebook Live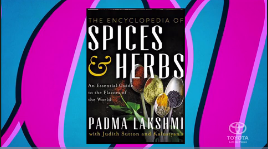 PeopleNow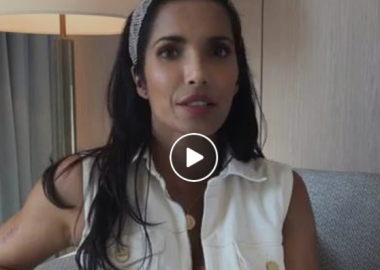 Travel + Leisure Facebook Live