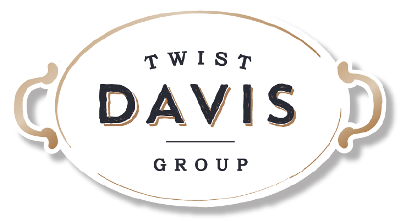 Biography

Twist Davis Group is co-owned by Chef Thomas Boemer and Nick Rancone and houses the Minneapolis and St. Paul dining destinations, Corner Table ,Revival, Revival St. Paul, In Bloom and Revival Smoked Meats

In 2015, on the heels of their great success with Corner Table, Boemer and Rancone expanded their hospitality group by creating a more casual dining concept with Revival, a restaurant with a menu focused on the beloved Southern recipes that Boemer fondly recalled from his youth. With winning dishes such as tender and juicy fried chicken that has since achieved cult status in Minneapolis, shrimp and grits, Johnny cakes, fried green tomatoes, and seasonal pies, lines began to form around the block. Revival has received wide critical acclaim from both local and national media, including 3.5 out of 4 stars review from the Minneapolis-St. Paul Star Tribune. Today, Revival is still one of the hottest tables in town, and in August 2016, Boemer and Rancone expanded yet again to offer Revival's fried chicken at a packed concessions outpost at Minneapolis' U.S. Bank Stadium.  Capitalizing further on the success of the concept, in December 2016 Boemer and Rancone opened another location of Revival in St. Paul.

Boemer and Rancone also co-curated Keg and Case West 7th Market, a new 25-stall marketplace in St. Paul's Schmidt Brewery complex opening in September 2018, with developer Craig Cohen. The pair will also serve as anchor tenants there, launching two new concepts, In Bloom and Revival Smoked Meats. In Bloom, the new bi-level fine dining restaurant, will feature contemporary fare made with fine Midwestern ingredients such as freshwater fish, shellfish, fowl, game meats, produce and foraged plant life that are expressed only through fire, utilizing a custom-designed 18' x 20' foot hearth, without the assistance of gas or electric. The beverage program is headed up by Rancone who commissioned winemakers around the world to create wines exclusively for In Bloom to complement Chef Boemer's fire-roasted cuisine. At the same time, Boemer and Rancone are also launching Revival Smoked Meats, a new concept and third outpost of the original Revival restaurants with a wide range of contemporary style BBQ that blends Southern tradition with local ingredients prepared using only wood-burning smokers.

   
Read the Full Bio +
Hide the Full Bio -
Videos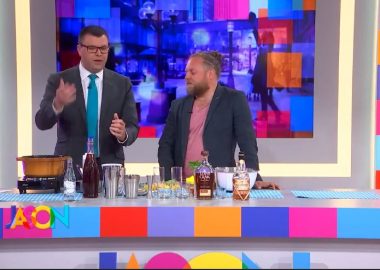 The Jason Show: Sweet Tea with Nick Rancone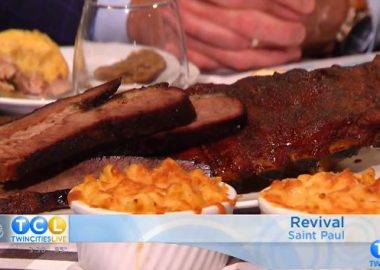 Twin Cities Live: Foodie Folder