Tristar: Amazon's Got Everything You Need to Shop for Father's Day and Find a Perfect Gift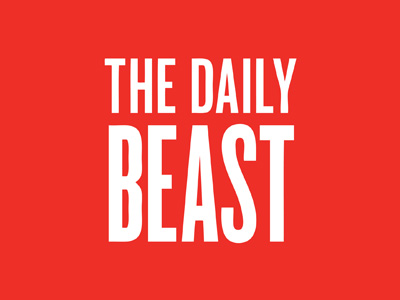 Shopping for Father's Day is complicated — they might already have everything they need or think they have everything they need. And forget about asking what they want. So to help you navigate the often rigorous journey to finding the perfect gift, we rounded up the best Amazon has to offer for a seamless, easy-to-return (just in case), and speedy gift this Father's Day.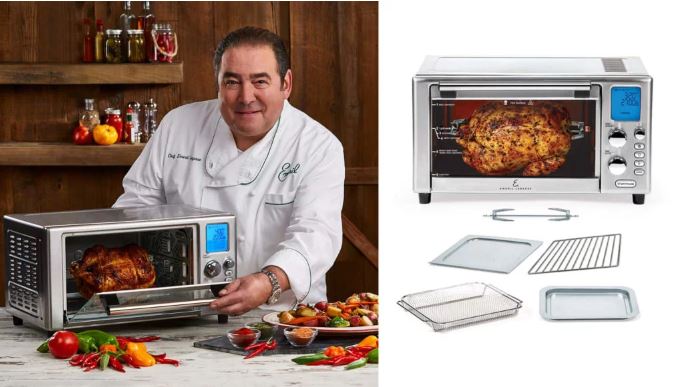 Emeril Lagasse Power Air Fryer 360, $200 on Amazon: I've tried my fair share of air fryers and this all-in-one from iconic chef and New Orleans philanthropist Emeril Lagasse is by far my favorite. From air frying and baking to rotisserie broiling, the versatility of this countertop oven is astounding, and it looks really great in a stainless steel finish — it's the best kitchen upgrade any dad could hope for.