Fit Men Cook: 10 Refreshing And Healthy Smoothie Recipes For Summer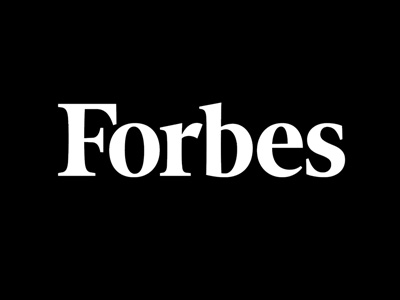 By Noma Nazish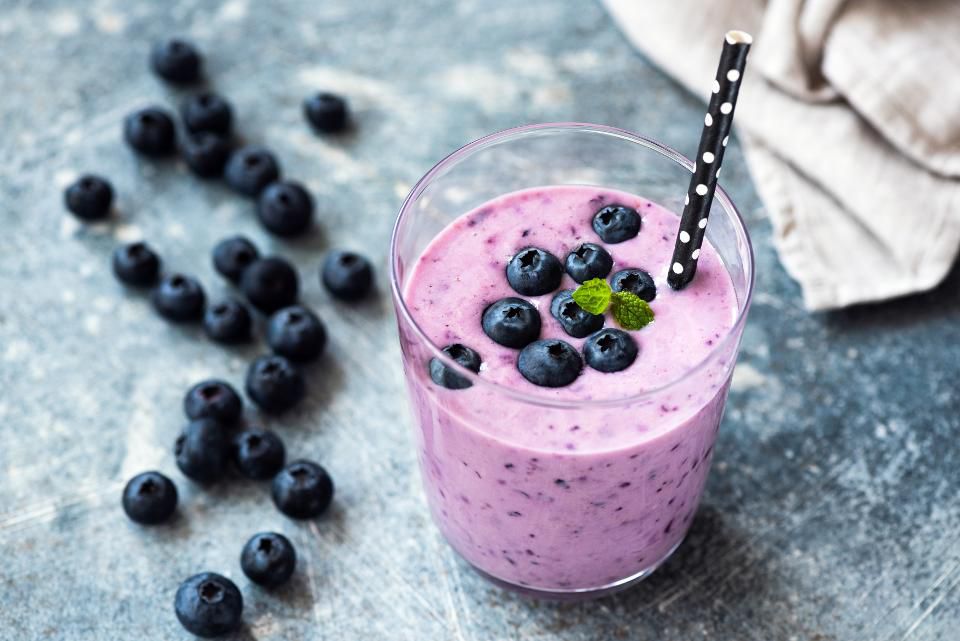 Whether you're looking for easy ways to eat more fruits and veggies, want to beat the heat or need an energy boost to kickstart the day, these delish smoothie recipes will hit the spot:
Sweet Green Smoothie With Honey: Made with spinach, avocado, almond milk, green tea and raw honey, this delightfully refreshing and fiber-rich smoothie will keep you full until lunchtime. Here's the easy-peasy recipe. This protein-packed Mango Honey Green Smoothie recipe is also highly recommended.
Btw, Happy National Smoothie Day!
Read More