Emeril Lagasse Power AirFryer 360: The Best Air Fryers You Can Buy Right Now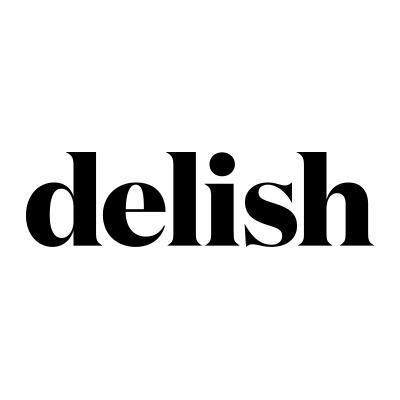 The Best Air Fryers You Can Buy Right Now
As tested by the Delish kitchen team.
AUG 19, 2019
June here, reporting from the Delish test kitchen. I recently took it upon myself to put all the most popular air fryers on the market to the test—and boy, was it a challenge. To choose the best ones, I tested two dozen recipes, each in three different models using the same temperature and time in order to determine each model's efficiency: How does it cook? How easy is it to operate and to clean? Is it worth the price tag? Overall, I was impressed by how many of these performed: Several models excelled in evenly heating, cooking, and creating a nice, crunchy, golden crust on different foods.
Scroll down to see my top picks ranked in order of how well they worked overall. Each has a descriptor, too, from the best budget buy to the best air fryer for small spaces, meant to help you find the best fryer for you.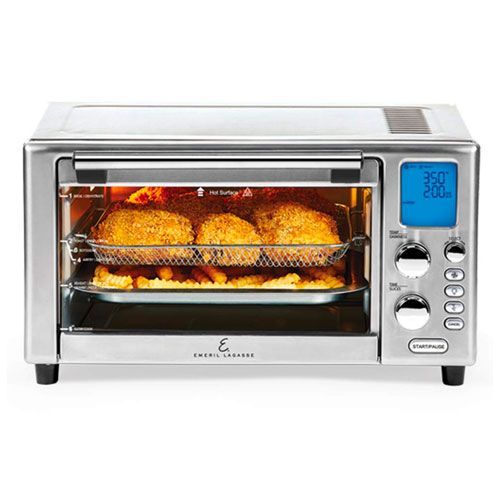 Emeril Lagasse
$250.99
$194.90 (22% off)
amazon.com
This oven takes up a lot of space, but it does the job of multiple appliances.
Functions as an air fryer, toaster, dehydrator, and slow cooker
Comes with different shelves for various cooking purposes
Can fit a large chicken
Took more time than the other air fryers tested
Food often got stuck to the grills while cooking; parchment paper recommended
Read More