Fit Men Cook: 25 Amazing Stocking Stuffers for Food Lovers Under $20
Don't know what to get for that friend or family member who's always talking about food? Not to worry, we've got your back.
By EAT THIS, NOT THAT! EDITORS NOVEMBER 27, 2019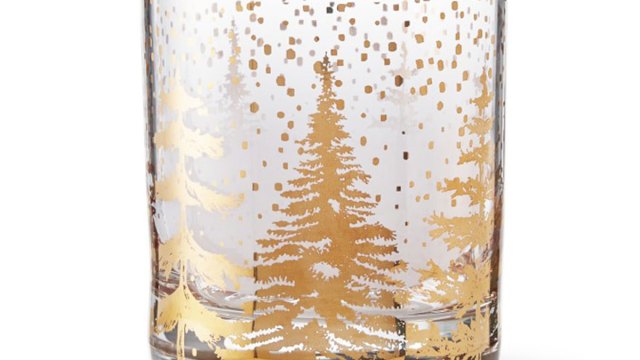 Courtesy of Williams Sonoma
We may earn a commission for anything you purchase through links on this page.
Buying presents for loved ones can be a challenge, especially when you're looking for small gifts to slide into a stocking. However, if that someone just so happens to be a self-proclaimed foodie, we may be able to spark some inspiration for you. Behold, our list of 25 stocking stuffers for foodies, all priced at less than $20.
Not only will you surprise your food lover with the coolest, newest, and highest-rated products, but you'll also be able to do it for less than a bottle of wine. Amidst the stresses of the season, rest assured you'll soon check a few gifts off your list once you finish our guide.
Now, here are 25 amazing stocking stuffers your foodie friend or family member would love to unwrap this holiday season.
The Fit Cook Green Chile Lime Spice Blend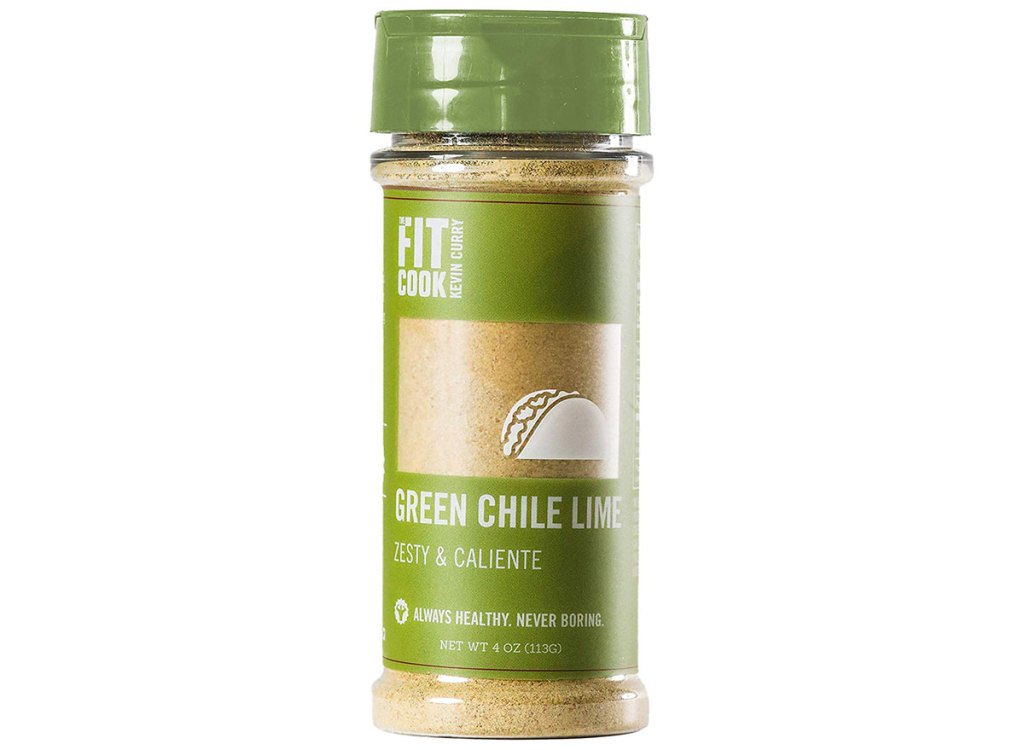 Kevin Curry, author of the cookbook Fit Men Cook, recently debuted a new line of spices. Our favorite of the six? The Green Chili Lime spice blend. Gift this to anyone in your family who is tired of eating bland quinoa for lunch. This will really wake up the grain! Or, you can gift the spices as a set for a fun way to dress up their spice cabinet this Christmas.
$6.99 AT AMAZON