Fit Men Cook: How to buy and cook fish and seafood — and some tips and recipes to get you started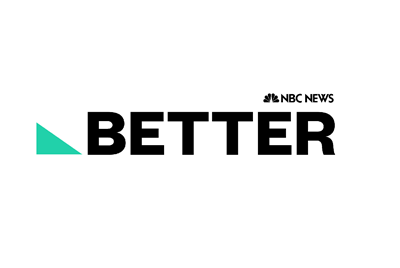 Try these six easy, healthy seafood recipes, from mussels fra diavolo to parmesan broiled tilapia.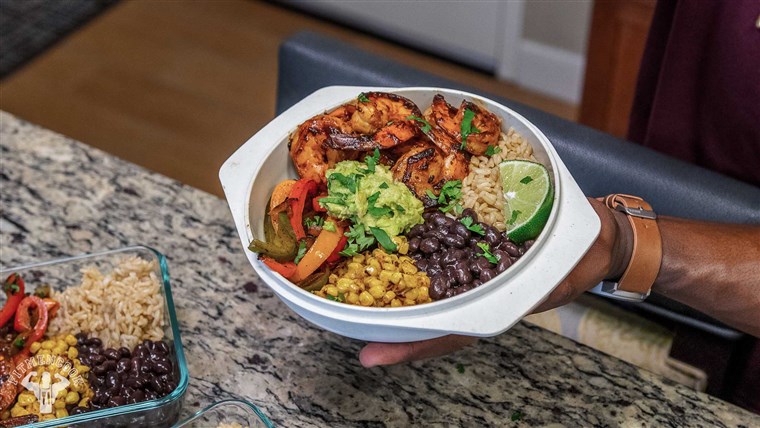 Shrimp chipotle bowlCourtesy of Fit Men Cook
With this delicious shrimp dish, you can skip the takeout and make a healthy meal at home for less. "This recipe is clean eating in a sense that it really lets the food speak for itself," says food influencer Kevin Curry, creator of FitMenCook.
It's a low-calorie dish, but the variety of ingredients help you feel full. Curry says, "I love this recipe because it reminds me a lot of Chipotle. It's simple and quick — once you mix everything together, you're pretty much done."