Is Your Public Relations Firm The Right Fit? 4 Questions to Ask Before Signing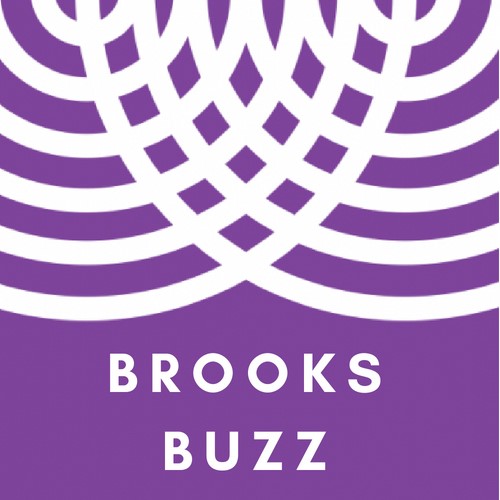 Working with a PR firm is an invaluable way to build your brand. Do your homework and find an agency that has the capability, demonstrated knowledge, and impressive staff to get the job done. In the market for an agency? Here's what you need to ask before taking the plunge.
Can you show me demonstrated results?
The agency must be able to show you their top tier print, broadcast, and online results that are related to your business. If they can't, then how are they going to get you results?
Who will work on my account?
I've lost track of how many new clients tell me that at their last agency, they met with high-level executives during their first meeting, but they were never seen again. Since your PR team is like your extended family, it is critical that you trust them, that they are enthusiastic about your brand, and that you like them. Make sure to meet them!
Can I speak with a client?
A great way to get a true sense of your PR team is to either read testimonials from past and present clients, or by giving them a call on the phone to find out for yourself.
What are your core services?
I've noticed that many clients confuse what PR people do vs. marketing, agents, and managers. Make sure your expectations are clear and know what your PR firm does and does not do.