Eastern Standard Provisions: It's National Pretzel Day And Here Are All The Best Deals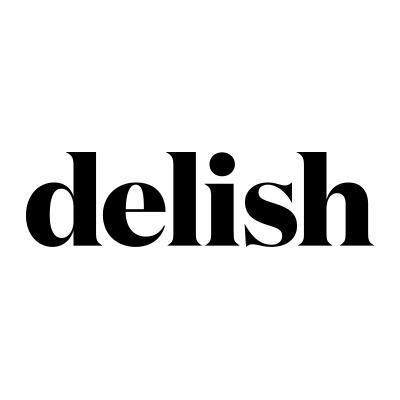 National Pretzel Day has arrived yet again (it's today, April 26—duh!) and if you've been looking for a sign that would lead to you to your favorite pretzel shop, here it is. Whether you like your pretzels soft, crunchy, savory, or sweet, today is the day you can have them anyway you want and brag about it! Though, to be fair, you could do that on any other day and we'd fully support you for that.
One thing that's better than getting a pretzel on National Pretzel Day is getting one that's free or, at the very least, discounted. And since free is absolutely for me (and probably your type of thing, too), this round-up of deals and steals to cash in on will surely come in handy. Want a unique flavor combination that you can make at home instead? Try your hand at this Buffalo Pretzel Mix or these Loaded Peanut Butter Pretzel Sticks and see if that does the trick.
Eastern Standard Provisions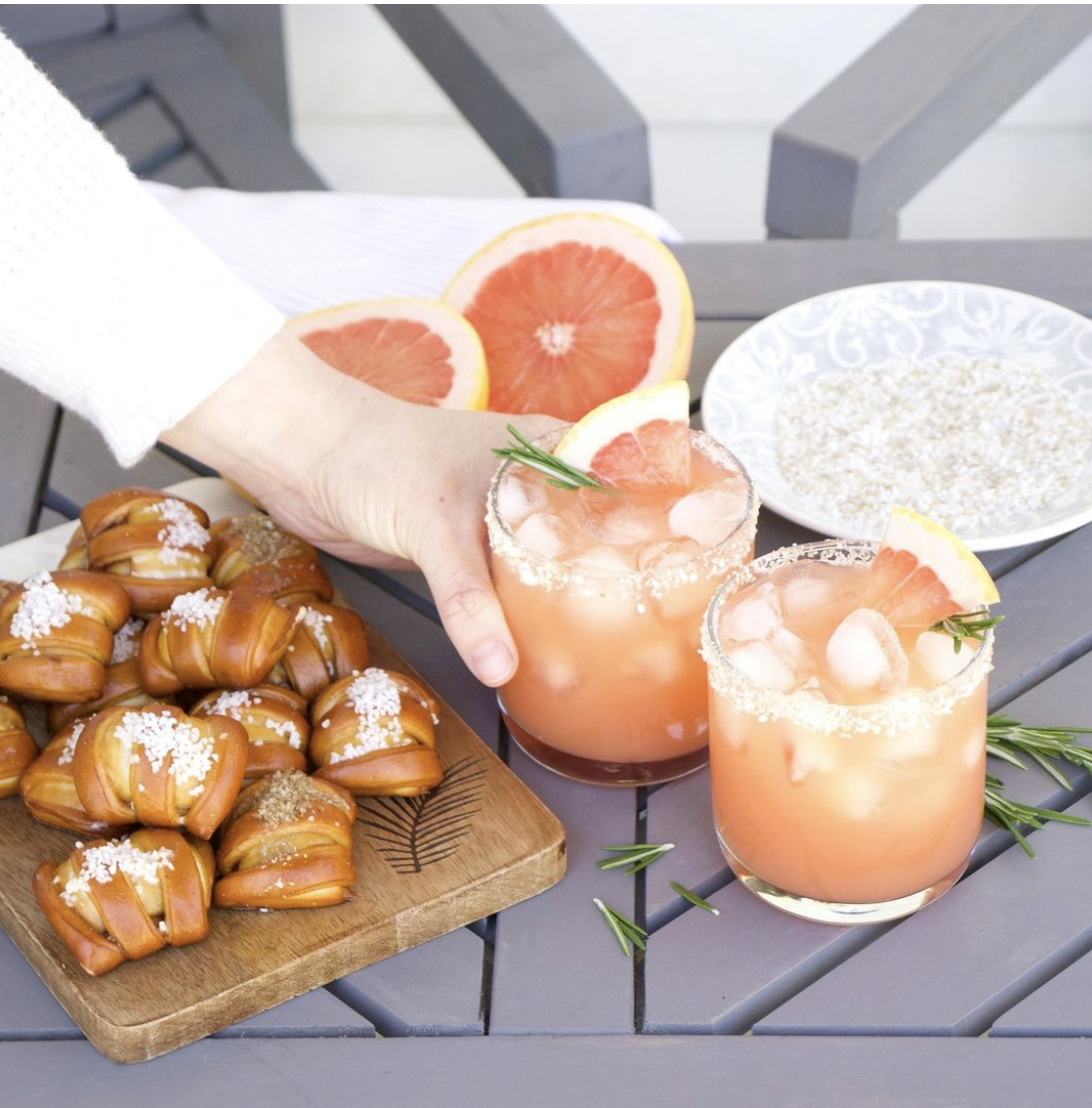 Eastern Standard Provisions is going all out this National Pretzel Day. For today only, the Oprah-favorite brand is letting you nab their National Pretzel Day box for just $24.99. So, what's in the box, you ask? Each one comes fully equipped with three Wheelhouse Signature Soft Pretzels, two bags of One-Timer Soft Pretzel Bites, a package of Pretzel Salt, and a pair of trendy socks. Keep in mind that these pretzels come ready-to-bake—not ready-to-eat—so make sure you have your oven already pre-heated when they get there!
Read more here