Karen Akunowicz: The June Hit List: Faccia Bruta, Celeste, Sarma, and More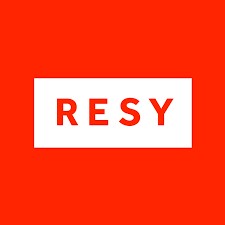 Aside from the promised start of summer, June also brings us the return of Resy's Women of Food series. As such, we've highlighted below just a small sampling of the abundant female talent Boston's restaurant scene has to offer.
By Eric Twardzik
3. Bar Volpe
South Boston
South Boston has enjoyed something of a neighborhood food renaissance over these last five years, but it's Karen Akunowicz who put it on the map, first with Fox & The Knife and followed by Bar Volpe. Fortunately, Volpe has avoided the sophomore slump with a thoughtful menu of Southern Italian-inspired dishes like grilled octopus with chickpea stew and rose harissa, fresh casarecce pasta with squid ink and lobster, and a large-format Sardinian paella with fregola, artichokes, shellfish, and 'njuda.
Read more here