Andrew Zimmern: 21 Cooking Tips That Will Change the Way You Cook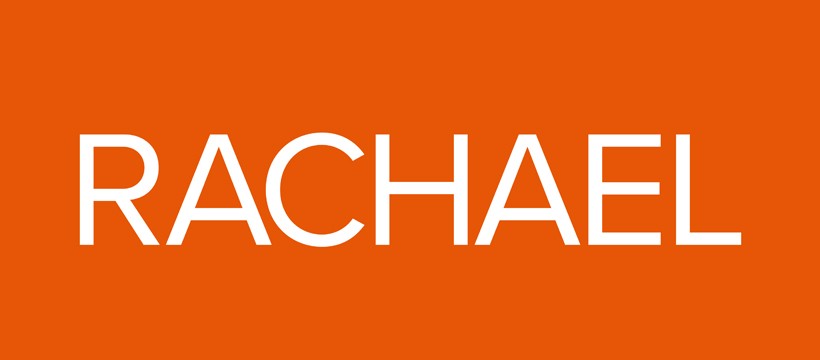 Rachael and some of her celeb chef friends are sharing their must-know cooking tips in our 2-part tip-tastic show that will help you do everything from slicing beef correctly to taking your popcorn to the next level. They're simple to do and yield BIG results. Honestly, we're shocked
we got this far in the kitchen without them
.
To Make Holiday Cooking Manageable:
4. During the holidays, many of us have the tendency to want to do it all—from appetizers to the main dish to dessert. But Chef Andrew Zimmern is here to remind you that you don't have to! "For big holidays…take the things you're not good at and outsource them. You don't need to make all the recipes you've never made before," he explains.
To Expertly Poach a Chicken: 
10. Don't be intimidated by the idea of poaching a chicken. According to Chef Andrew Zimmern, it's incredibly simple—and the results will have the white meat meltingly tender. "When poaching a chicken, drop a whole bird in boiling stock and cook, lowering to maintain a simmer for 60 seconds and turn off the heat. 90 minutes later it will be perfect. Just cover and let it steep in the hot liquid," he explains. It's as easy as that!
11. Plus, cooking the chicken in stock makes broth, which you can use to make soups.
To Make the Perfect Dumpling:  
12. Chef Andrew Zimmern knows a thing or two about making unbelievable dumplings—and he says there's one ingredient that should always be included in the stuffing: cabbage. "For texturally perfect dumpling forcemeat, add steamed, cooled, squeeze-dried and very well minced cabbage to the stuffing mixture. Mixing in some crushed ice to emulsify the fat helps too," he explains.
13. It's also crucial to remember not to overfill your dumplings—or any other food items. "This advice extends to hand pies, empanadas, spring rolls, egg rolls, stuffed grape leaves, turkeys, and especially not dumplings or wontons. Underfill everything. That's the secret to wrapped foods," Andrew says.
Read more here