Gabrielle Reyes: Easy Vegan Meatballs are Perfect for a Plant-Based Meal Under $5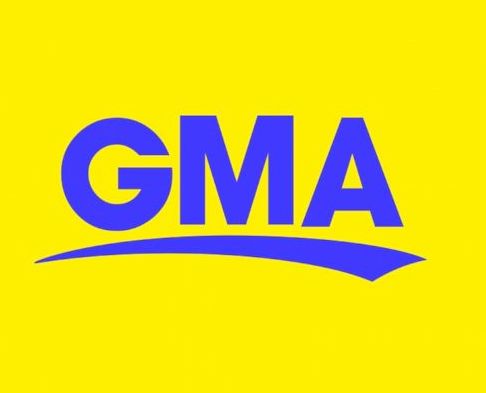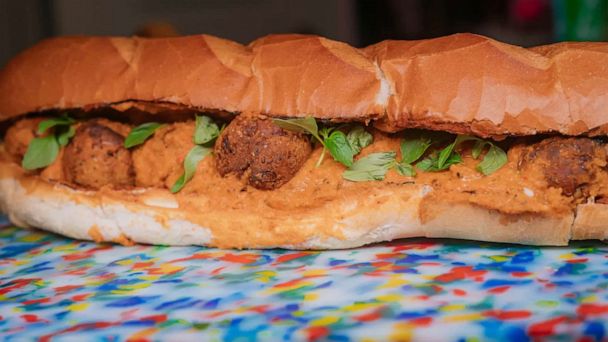 Plant-based dinners are a great healthy and affordable option for a delicious, nutritious weeknight meal.
Gabrielle Reyes, creator of One Great Vegan, started a recipe series called "soul food savings" recreating easy dishes with ingredients that don't break the bank.
Reyes recently shared her recipe for vegan meatballs with "Good Morning America" — and the best part, according to Reyes, is that it costs around $5 (about $1.87 per serving) to make.
Scroll below to check out the full recipe.
Read more here