Genuine Hospitality Group: Weekend Things to Do: Ribs and Country Stars in West Palm Beach, Brunching, Baseball and Free Poke Bowls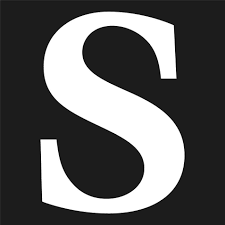 Before there was Tortuga Music Festival in Fort Lauderdale, there was the annual country-flavored Rib Round Up, now presented by radio station New Country 103.1, which returns on Saturday to iTHINK Financial Amphitheatre in West Palm Beach.
For my money — Rib Round Up tickets start at $36.50+ vs. nearly $100+ per day at Tortuga (which isn't offering daily passes) — a country-music fan doesn't have to squint too hard to feel like Saturday at the Amp is like a boots-and-shorts day of fun in the sun at Tortuga.
OK, no beach. But there's a lawn. And ribs! And, yes, no Kenny Chesney. But if you're looking to sing along to modern country chart-toppers, Rib Round Up will offer a heaping helping from acts that would be near the top of the bill at Tortuga.
Who's hotter right now than Lainey Wilson? Not only is she part of the cast of the TV hit "Yellowstone," but at the most recent CMA Awards she won Vocalist of the Year and Best New Artist honors. One of the best moments at Rib Round Up is likely to be her rendition of CMA Song of the Year nominee "Things a Man Oughta Know." Wilson performs on the Main Stage at 8:15 p.m.
Read more here