Karen Akunowicz: Ways to Celebrate International Women's Day—Including Shopping from Women-Owned Businesses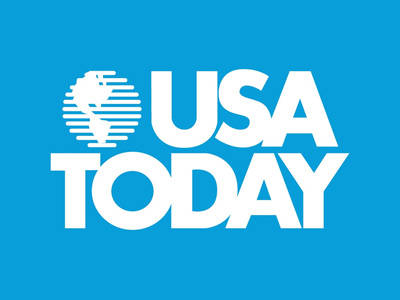 You may have known that March marks Women's History Month, but did you know today, March 8 is International Women's Day? It's a holiday celebrated across the globe to highlight incredible women, past and present, along with their struggles and achievements. If you don't know much about the holiday, there's no need to fret—we're here to teach you all about the special day, including its history and various ways to celebrate it.
History of International Women's Day
International Women's Day has a long history dating back to the early twentieth century. The first documented Women's Day was observed in the United States on February 28th. Organized by the Socialist Party of America, the day was meant to commemorate the 1908 Garment Worker's Strike in which women protested their working conditions. In the following decade, international women's suffrage movements organized National Women's Days across various nations in Europe. These days were meant to drum up support for women's rights to vote, equality in education and an end to discrimination. In 1975, the United Nations began celebrating March 8th as International Women's Day. While International Women's Day is not an officially recognized holiday in the United States, it is in many countries including China, Ukraine, Russia and Zambia, among many others.
Ways to honor International Women's Day
There are many ways to commemorate and celebrate International Women's Day. For one, you can take the time to honor an important woman in your life, such as by writing her a thoughtful letter or giving her a gift to show how much they mean to you and inspire you. If you identify as a woman, you can use the day as an excuse to give yourself well-earned rest or to reflect on the ways you are strong and valid. After all, the theme of this year's IWD 2023 is to #EmbraceEquity, which is being shared across social media in the form of hugging oneself.
International Women's Day owes its existence largely to the various suffrage movements that populated the early twentieth century. While great strides have been made to improve women's rights since the early 1900s, there's still a lot of work to be done. Consider dedicating your time to helping a woman-related cause you care about or learning about important and influential women figures. What's more, educate others about the groundbreaking women of our past and present. Finally, you can support women-owned businesses and products by purchasing from them, as solidarity is power.
Read more here