Andrew Zimmern: High-Altitude Baking and Cooking, Explained: Here's What Can Go Wrong and How to Fix It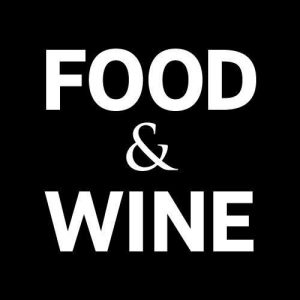 Chefs share the perils and pitfalls of cooking at 10,000 feet above sea level.
Chef Mike Lata was getting ready to cook one of the most important dinners in his career: a meal at the top of Ajax Mountain at the Food & Wine Classic in Aspen for 600 of the most influential food and beverage professionals in the country. Lata, chef and co-owner of Fig and The Ordinary in Charleston, had curated the menu to represent his restaurants and the city of Charleston — starting with an appetizer of boiled peanuts, to be served at cocktail hour.
If at first you don't succeed, try, try again
If you're baking or cooking at altitude, don't assume a recipe won't work — try it first. And if it doesn't work, you may need to test it a few times. Try changing one ingredient at a time to isolate the problem, referring to the charts above. (And if you need more in-depth help, try the Colorado State University Extension website for more technical assistance and the USDA for more guidance.)