Joe Isidori: This Italian Restaurant in New York City's West Village Is Ideal for Sunday Dinners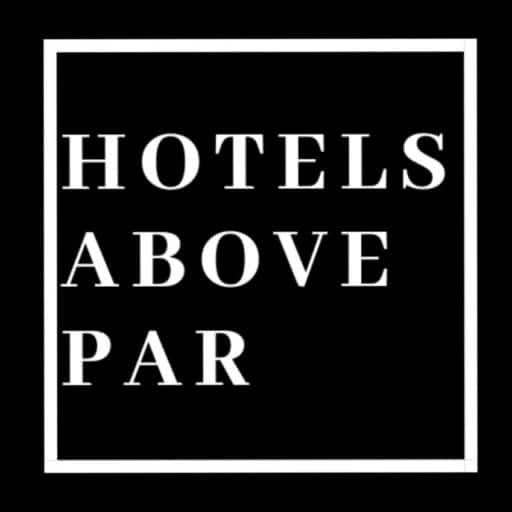 When we imagine the ideal Sunday dinner Arthur & Sons will forever come to mind.
The West Village spot that serves up heaping plates of pasta and stacks of eggplant piled high alongside heavy pours of wine and espresso martinis is casual, fun, homey and somehow very hip with its black and white checked floors and nostalgic posters lining the walls.
The restaurant, which bills itself as an eatery that "pays homage to the NYC Italian-American scene" with "old school" cuisine lives up to its self-description.
Arthur & Sons opened last June under Joe Isidori, who has earned Michelin Star recognition and co-founded and formerly co-owned Black Tap Craft Burgers & Beers. Isidori also formerly owned Arthur on Smith, which closed in 2013.
"We want our diners to experience the same old school nostalgia of New York Italian food that I grew up eating and making in my family's restaurants – the red sauce classics, the drinks, the vibe and ambience – and I think we're checking all the boxes," Isidori commented to Hotels Above Par.