Karen Akunowicz: Crave by Karen Akunowicz is the perfect cookbook for novice and experts alike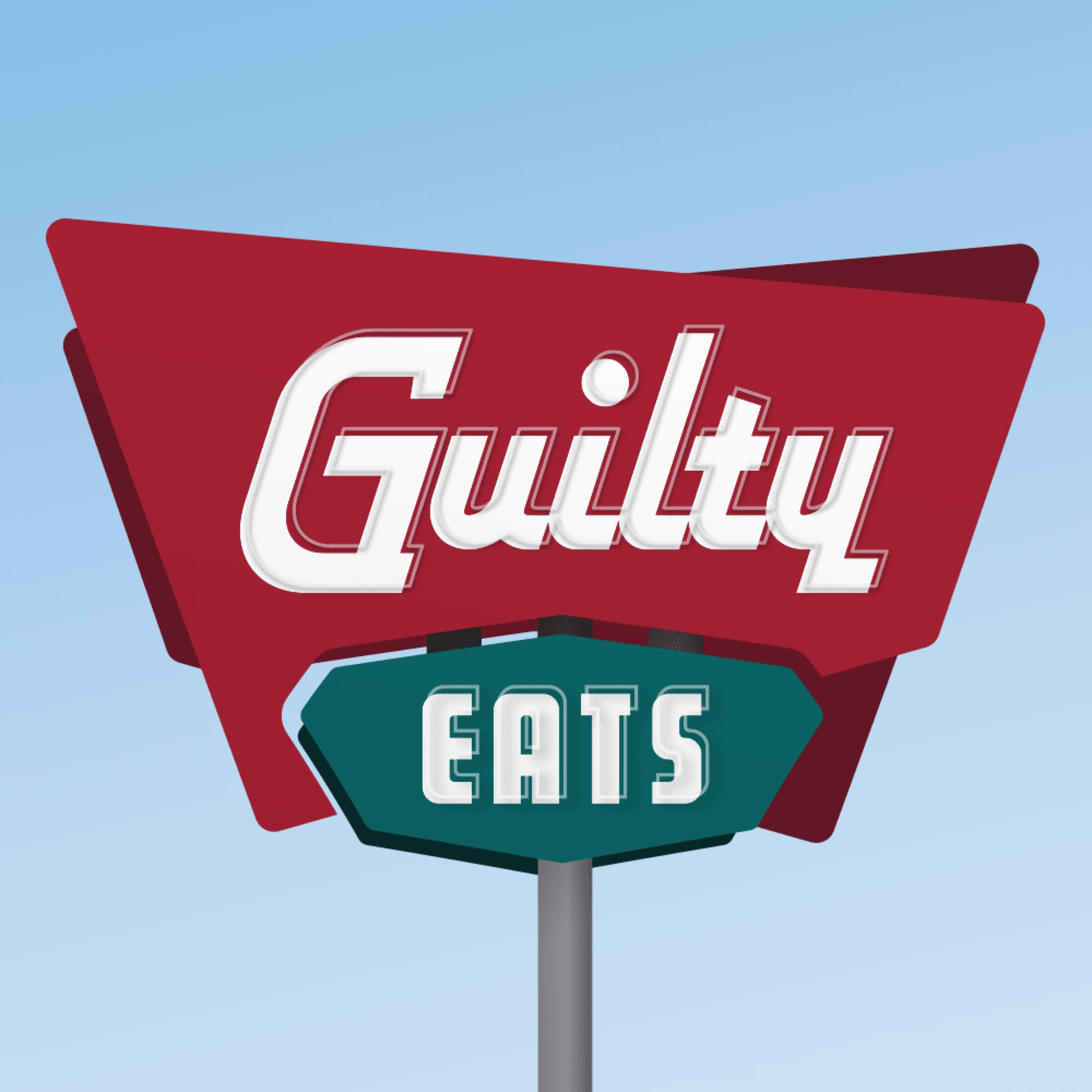 Karen Akunowicz's debut cookbook Crave is a combination of cookbook, life story, and kitchen encyclopedia. Chef Akunowicz starts off the book talking about how she got into cooking and as we get into the actual recipes, she includes a story about what each recipe means to her and a little bit of how it came about.
There is also an incredibly helpful guide at the very beginning of the book that tells you what certain ingredients are and what utensils you're going to need. Why all cookbooks don't do this I will never know.
While a cookbook is primarily directions on how to make recipes, it's also meant to teach and it's very difficult to learn if you don't have the right tools. Knowing what you need before you even get into the recipe is so helpful!
But now, let's get to the recipes! The book is split into ten different sections:
Tangy & Bright: Pickles, Preserves & Dressings
Fresh & Crisp: Salads, Herbs & Grains
Creamy & Cheesy: Dips, Soups & Cheeses
Crispy & Crunchy: Antipasti, Fried Snacks & Toppings
Hot & Spicy: Sauces, Broths & Relishes
Roasted & Grilled: Vegetables, Meats & Fishes
Carb-y & Starchy: Breads, Dumplings & Pasta
Hearty & Homey: Like (Someone's) Mama Uses to Make
Decadent & Savory: Rich, Luxurious, Special Occasion Delights
Sweet & Luscious: Desserts, Ice Creams & Baked Treats
Read More Here