Karen Akunowicz: This Grilled Cheese Has A Sweet Secret Addition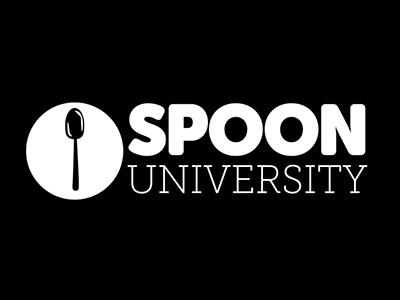 Spoiler alert: it's a fig caponata.
The following is an excerpt from James Beard Award-winning chef Karen Akunowicz's latest cookbook, "Crave: Bold Recipes That Make You Want Seconds," available on September 19 on Amazon.
Sometimes our cravings are simple: a homemade grilled cheese —​ toasty, golden, and melty. However, adding a layer of those sweet and sour notes puts this simple sandwich on a whole new level. Caponata is a miracle condiment, it has those sweet and sour notes that drive our taste buds wild and a hint of spice to keep us coming back for more. Typically it is made with eggplant, but I replace the eggplant with dried figs that amp up the sweetness and give it more texture. I like to use sliced smoked Gouda here, but you could easily swap it out for Cheddar or even mozzarella.
Read More Here