Karen Akunowicz: Negroni Week is Coming. Here's Where to Order 4 Cocktails to Celebrate.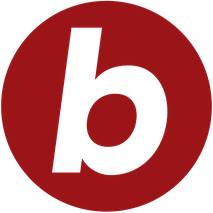 Plus, a recipe of the classic Italian drink to make at home.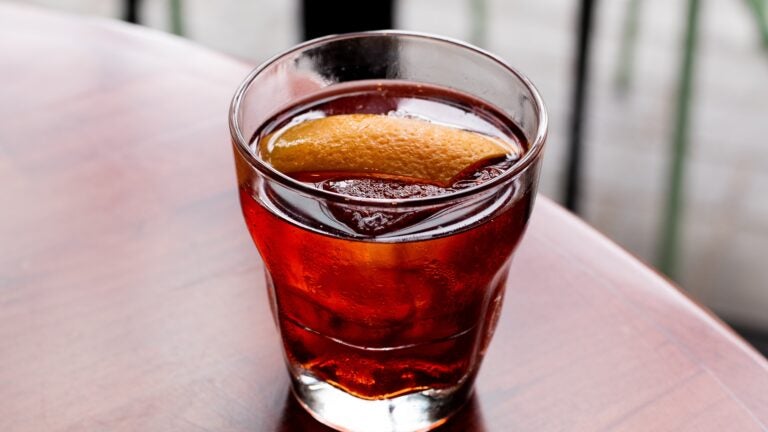 There's something so satisfying about sipping on a Negroni. The bitter cocktail, which can also be sweet and fruity, feels like the perfect early fall drink to enjoy. With Negroni Week coming up from September 18 through 24, there are more than enough reasons to cheers with the classic Italian drink. When the cocktail turned 100 a few years ago, the New York Times called the Negroni "one of the most consumed cocktails in the world."
Restaurants and bars celebrating Negroni Week will be supporting Slow Food, a global movement that seeks "to change the world through food and beverage," according to Negroni Week's website. Participants include Time Out Market Boston, who will be serving three unique Negronis for the month of September. For each one sold, $1 will be donated to Slow Food, according to Matt Harding, Time Out's food hall's beverage director and assistant general manager. For every $1 donated by the market, Campari will provide a $1 match.
Sorrento Negroni at Bar Volpe
Karen Akunowicz's Italian restaurant in South Boston will be serving the Sorrento Negroni ($15), made with Campari, limoncello, gin, and St-Germain, during the special week. The drink is bright and refreshing, and a spokesperson told Boston.com that it is meant to make you feel like you are in the Italian town of Sorrento, overlooking the water, in the late summer. 170 W Broadway, Boston
Read More Here