Jacques Torres: Our Favorite Easter Candy, Chocolate, and Sweets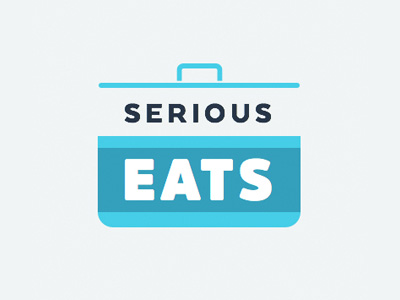 For Easter baskets, Easter tables, and general Easter enjoyment.
While not everyone on the Serious Eats staff celebrates Easter, there's something we all have in common: We love Easter candy! There's nothing like walking into a store in March to see the candy aisle filled with pale pinks, blues, and greens, and looking for and finding that iconic purple bag of Cadbury mini eggs.
Of course, some Easter candy is better than others—much better! Below you'll find a selection of our team's favorite Easter treats. Some you can find at your local grocery or bodega, while others are a little harder to find, but they can be easily bought online. All of them will make the holiday just a little bit sweeter.
Dark Chocolate Easter Bunnies
Not everyone is a fan of milk chocolate, and that's okay. For those who prefer things a little less sweet, there's a Harbor Sweets bunny for you, too. There's also this large Jacques Torres bunny; both bunnies won our taste test because they offered a pleasingly bitter flavor and distinct chocolatiness that the competition lacked.
Read more here