Rodney Scott: Rodney Scott's Spare Ribs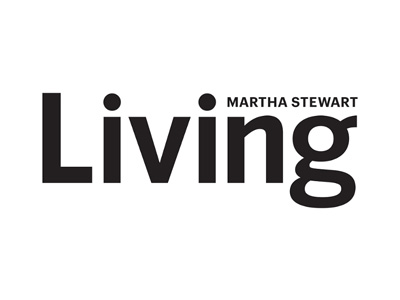 Where there's smoke, there's mouthwatering barbecue—at least in the presence of a pro pitmaster like Rodney Scott. This stellar ribs recipe comes from his new book, Rodney Scott's World of BBQ, ($24.99, amazon.com).
Ingredients
Cook's Notes
When prepping, be sure to "peel" the ribs by removing the membrane that covers the bone side of the slab; if left on, the membrane will makes the ribs tough to eat.
Read more here