Robert Irvine: Celebrity Chef Robert Irvine's Foundation Honors Active Military, First Responders: Remembering Our Veterans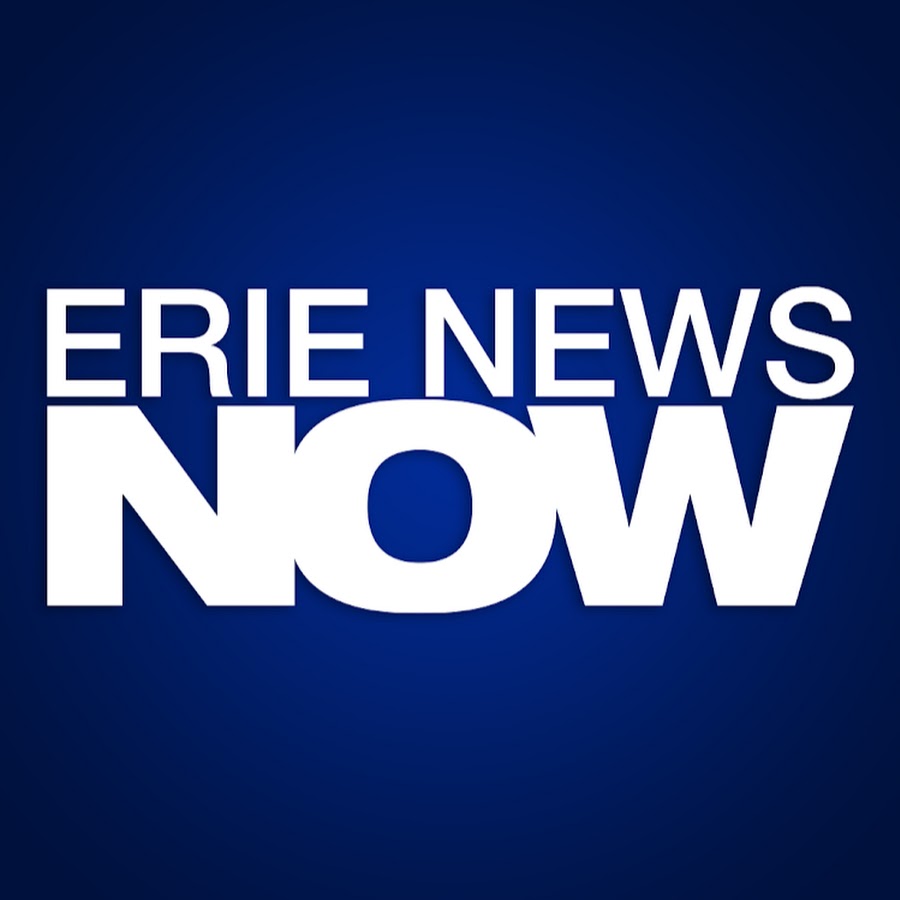 This week's Remembering Our Veterans puts the spotlight on celebrity Chef Robert Irvine, of Restaurant Impossible.
At age 15, he joined the United Kingdom's Royal Navy.
After his tour of duty, he developed a passion for cooking.
In 2014, Irvine started his own foundation, an organization that honors active military and first responders.
Irvine will be in Erie this weekend to make a special presentation and participate in the Gary Sinise, Lt. Dan Band concert fundraiser.